Info Sehati
Vitamin Supplements Against COVID-19, Are They Effective or Not? | Good Doctor
The coronavirus or COVID-19 pandemic is still ongoing today. Various methods have been used to fight the virus, one of which is with supplements. Is the use of vitamin supplements effective against COVID-19?
Yes, vitamin supplements are said to be able to help increase endurance and fight COVID-19 in order to reduce the risk of transmission.
Let's first read the complete information below so you can understand it better:
All-round benefits of vitamin supplements
Until now, there have been no research results confirming that vitamin supplements can prevent a person 100 percent from COVID-19.
According to some nutritionists, consuming vitamins or supplements in small or sufficient quantities has a good effect on the body. However, if consumed in excess, aka too much, the effect can actually be dangerous.
It was explained that consumption of vitamin supplements can indeed increase the body's immunity against several diseases, such as influenza. Taking vitamins can make the healing process faster.
In other words, vitamin supplements are needed if someone clearly has a deficit of certain types of vitamins.
Also read: Beware of COVID-19, Recognize Its Spread and Apply Prevention
How much vitamin supplement is needed?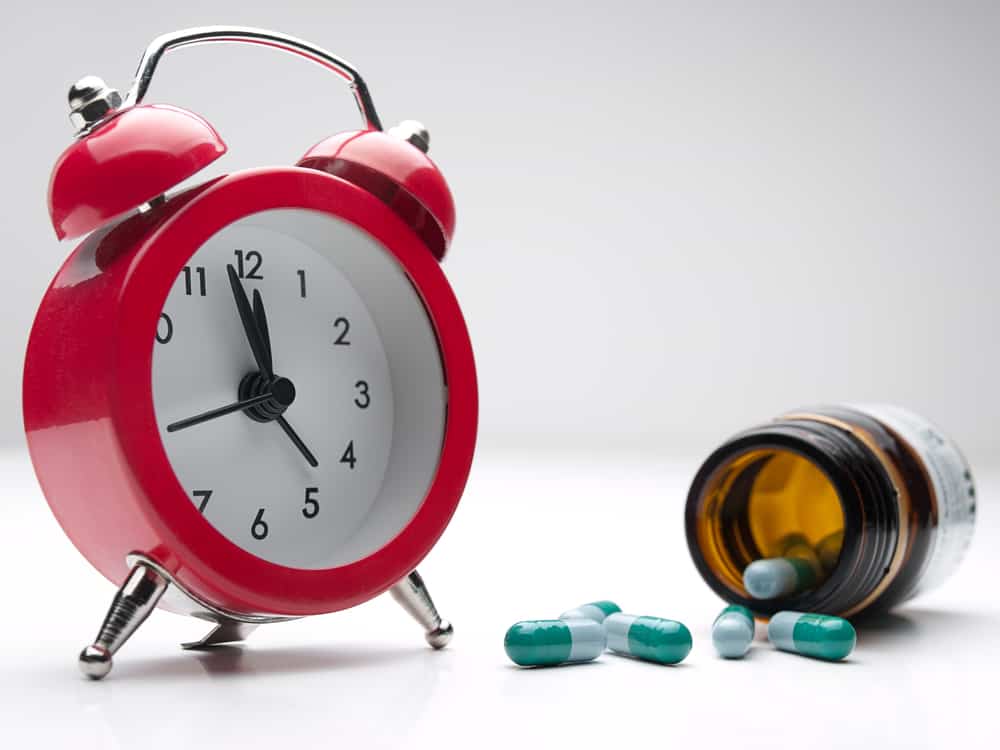 As mentioned earlier, excessive consumption of supplements or vitamins can have bad side effects on the body. Consumption of supplements will be much better if based on a prescription from a doctor.
Quoted from the National Health Service (NHS), for example, excessive consumption of vitamin C, which is more than 1,000 milligrams per day, can result in stomach pain, diarrhea, and excessive angina.
Health agencies in the United States such as the CDC (Center for Disease Control and Prevention) and WHO state that the only way to minimize transmission of COVID-19 is to take preventive measures such as physical distancing and wash hands frequently.
The link between vitamin supplements and COVID-19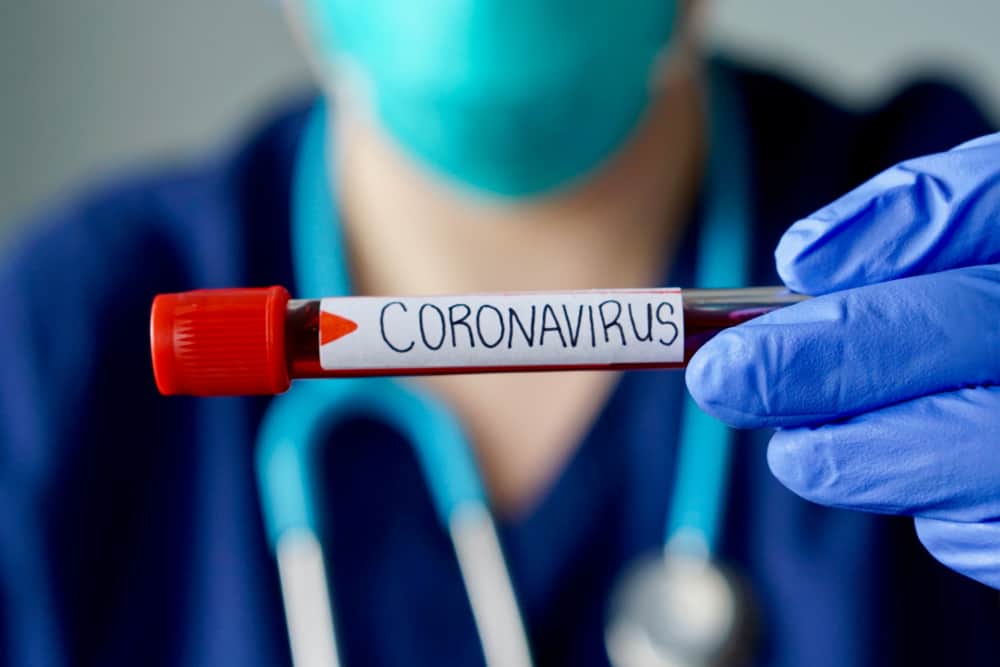 WHO states that currently there are no drugs or supplements that can definitely prevent someone from contracting COVID-19.
In Indonesia, questions regarding the effect of vitamin C on increasing body immunity and preventing transmission and even curing COVID-109 are also widely discussed.
As explained by dr. Budiman Bela, Sp.MK, clinical microbiology specialist at the University of Indonesia Hospital, said that this information was not correct.
dr. Budiman said that so far there has been no research that vitamin C really makes people immune to COVID-19 let alone cure it by consuming it in large quantities.
Another myth that is also circulating around supplements is vitamin D. The answer is the same, so far there have been no research results or clinical trials that prove consuming large amounts of certain vitamins can help prevent or cure COVID-19.
Also read: Effects of the Corona Virus, This is What Happens to the Body when Exposure to the Coronavirus
Prioritize maintaining nutritional intake and body hygiene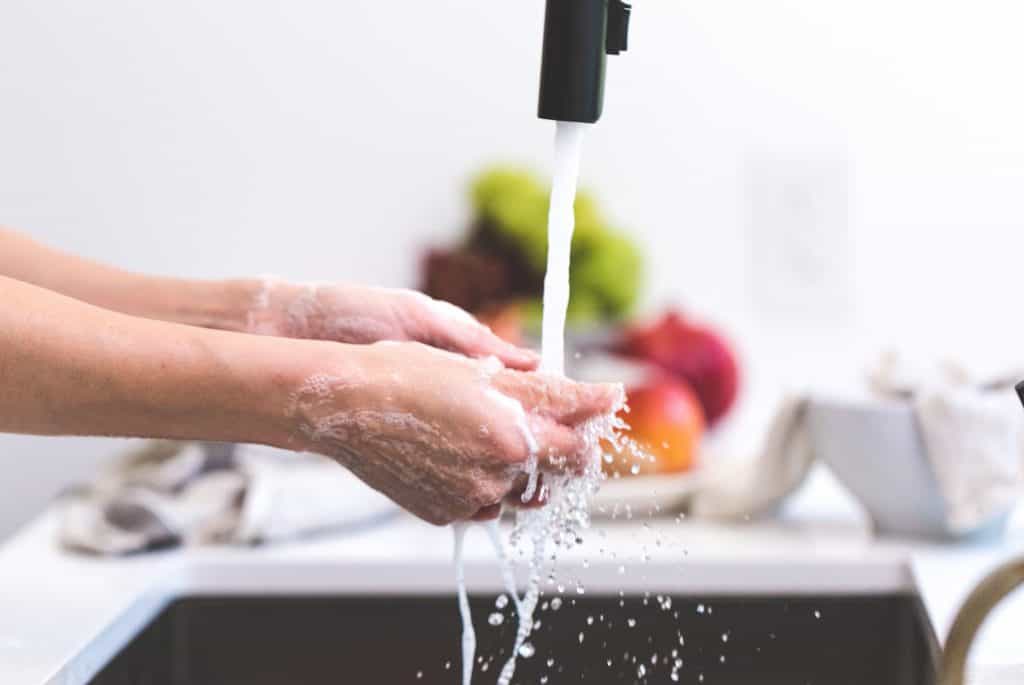 Maintaining a balanced nutritional intake from daily food and a healthy lifestyle such as sufficient sleep and exercise are claimed to help maintain the body's immunity.
The CDC and WHO state that the only way that can be done is to prevent contracting COVID-19 as long as effective methods of treatment and drugs have not been found, namely by maintaining cleanliness and eating patterns.
People are encouraged to always wash their hands frequently with soap for 20 seconds after handling objects in public places, sneezing or coughing. If there is no water, then an alternative can use hand sanitizers containing at least 60 percent alcohol.
Clean using a disinfectant on the surface of objects that are frequently touched every day, for example door handles, tables, gadgets such as cell phones, laptop keyboards and computers.
Don't forget to always eat nutritious food every day, OK? This is important for boosting the immune system naturally.
Monitor the development of the COVID-19 pandemic situation in Indonesia through the official website of the Ministry of Health of the Republic of Indonesia.
Also read: Don't Ignore, Recognize the Symptoms of COVID-19 in Children
Complete consultation about COVID-19 at the Clinic Against COVID-19 with our doctor partners. Come on, click this link to download the Good Doctor application!