Info Sehati
Using Ginger to Keep Blood Sugar Levels Stable, Effective?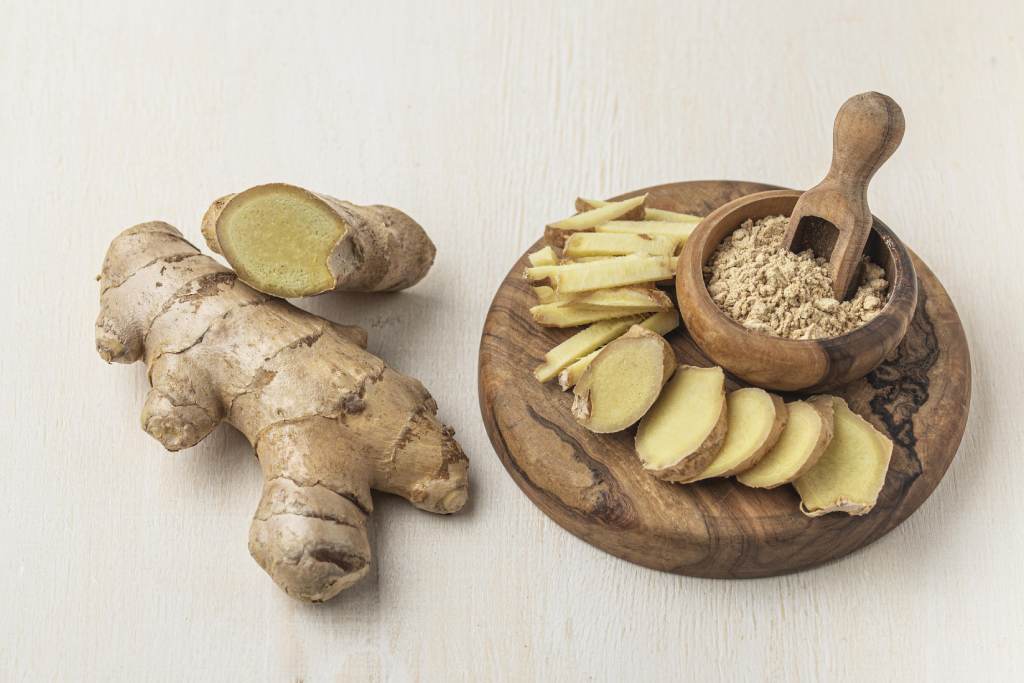 Not only implementing a healthy diet and diligent exercise, many people use natural ingredients to control blood sugar, one of them by consuming ginger. Is it true that ginger is beneficial for diabetics? Check out the explanation in the following review.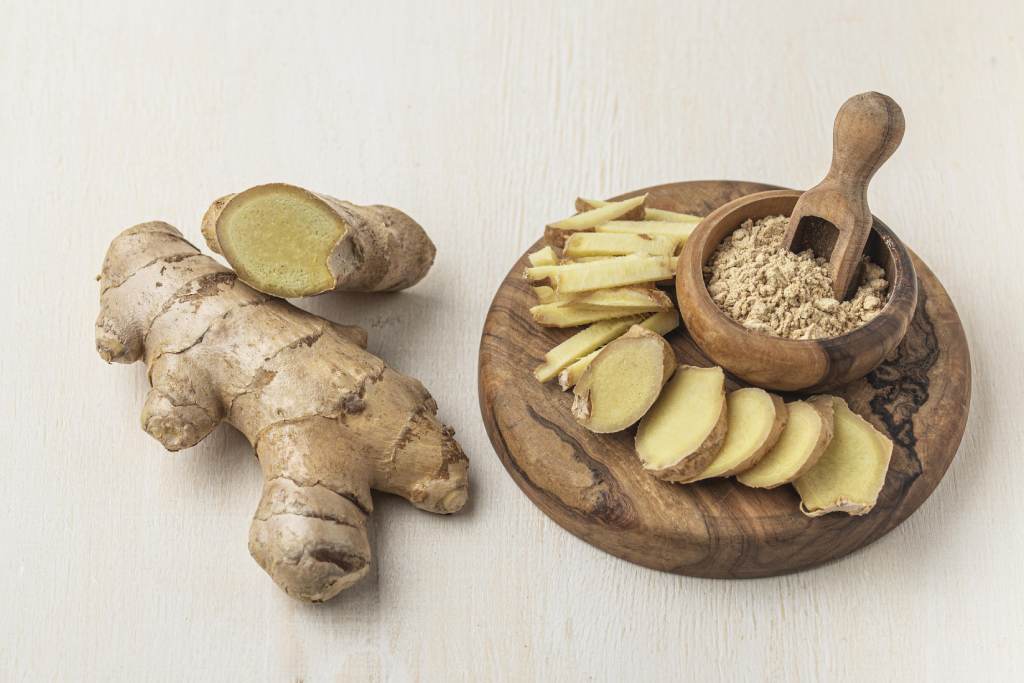 Ginger Nutrition Content
According to the US Department of Agriculture, ginger contains various types of vitamins and minerals needed by the body.
The nutritional value of ginger in general varies, depending on the size of the ginger used. But in general, 1 tablespoon of ginger contains:
5 calories.

1 gram of carbohydrates.

0.1 gram of dietary fiber.

0.1 grams of protein.

0 grams of fat.

0.1 grams of sugar.
Vitamins and minerals in ginger, including:
Vitamins B3 and B6.

Substance.

Potassium.

Vitamin C.

Magnesium.

Phosphorus.

Zinc.

Folic acid.

Riboflavin.
Also Read: 6 Benefits of Eating Mushrooms for Diabetics
Ginger to Overcome and Prevent Diabetes, Is it Effective?
Known for its distinctive taste and aroma, it turns out that ginger has many health benefits for the body. So, does this herbal plant have benefits for diabetics? Here's the explanation:
1. Controls Blood Sugar
The results of the study show that ginger can improve long-term blood sugar control in diabetic patients.
Researchers found that ginger is rich in gingerols, the main compounds from ginger rhizome that can increase glucose absorption without using insulin. Ultimately this can help control high blood sugar levels.
2. Insulin Secretion
Research published in European Journal of Pharmacology disclose, two different ginger extracts; spissium and oil extract interact with serotonin receptors to reverse their effect on insulin secretion.
Treatment with this plant extract can trigger a decrease in blood sugar levels by up to 35% and increase plasma insulin levels by around 10%.
3. Lowers the Risk of Cataracts
Ginger consumed daily in small amounts is believed to delay the onset of cataract development, one of the vision-related complications caused by diabetes.
Also Read: Passive Lifestyle Can Increase the Risk of Diabetes
4. Lowers Blood Sugar
Ginger is a medicinal plant that is touted as a natural ingredient for lowering blood sugar levels. In fact, adding ginger to the diet is also believed to help reduce the risk of type 2 diabetes.
A study revealed that diabetes consuming ginger powder for 12 weeks experienced improved insulin sensitivity, lower triglycerides, and lower total cholesterol.
5. Reducing Inflammation In The Body
Ginger is a spice that contains anti-inflammatory compounds that are beneficial for conditions related to inflammation or pain. As is known, diabetics can also experience joint pain due to peripheral arterial disease as well as obesity.
In addition, ginger also contains vitamin C, a good antioxidant to boost the immune system to avoid complications of disease or prevent diabetes in healthy people.
Although many studies have shown ginger to be beneficial for diabetes, you should still be careful when consuming it.
In one day, you should not consume more than 4 grams of ginger. Although side effects are rare, consuming them in large quantities can cause heartburn, stomach pain, and diarrhea.
Anonymous. 2019.

Ginger Root, Raw.

https://fdc.nal.usda.gov/fdc-app.html#/food-details/169231/nutrients

. Retrieved January 26, 2023)

Anonymous. 2019.

Ginger and Diabetes

.

https://www.diabetes.co.uk/natural-therapies/ginger.html

. (Accessed January 26, 2023)

Ginda, Daniela. 2018.

Can You Eat Ginger If You Have Diabetes?.

https://www.healthline.com/health/diabetes/ginger-and-diabetes

. (Accessed January 26, 2023)

Kennedy, Kelly. 2022.

What Is Ginger? Nutrition Facts, Health Benefits, Uses, and More.

https://www.everydayhealth.com/diet-nutrition/diet/ginger-nutrition-facts-health-benefits-alternative-uses-more/

. (Accessed January 26, 2023)
DoctorHealthy | © 2023 PT Media Kesehatan Indonesia. Copyright Protected