Info Sehati
The Importance of Mothers Having Friends | I'm Healthy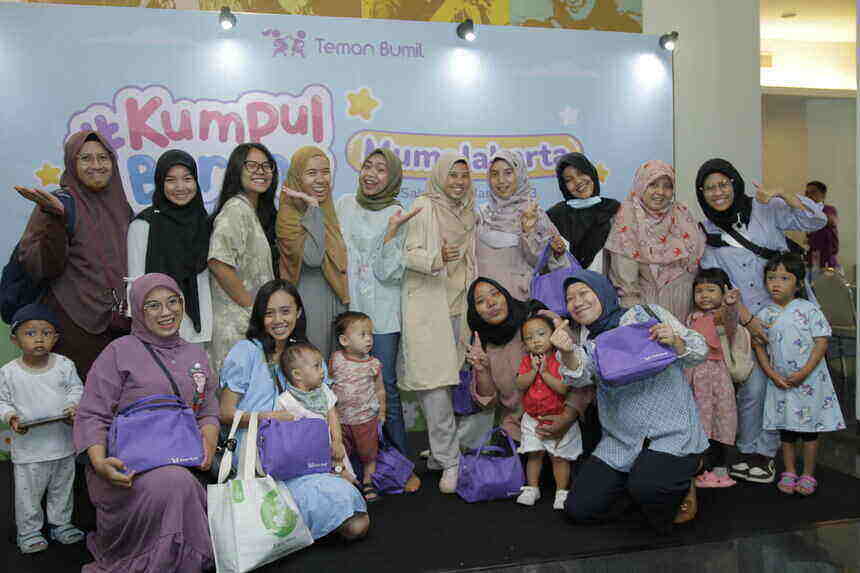 Highly dedicated to children and husband is good. But remember, you still need to have friends even though you are already a mother. Check out the advantages here.
All Women Will Change After Becoming Mothers
There's no denying that after giving birth, your priorities and self change. Mums life will be very preoccupied with the commitment to be a mother who is involved in every phase of the child's growth and development, as well as being devoted to her husband.
Slowly but surely, this rhythm of life then alienates Mums. Many women feel disconnected from their former friends or feel lonely because they don't deserve to be friends with anyone.
Mums are not alone if they feel this. Research has proven that many changes occur when a woman has a baby and a mother is not the same person she was before having children. Scientific American reported in 2006 that nearly all female mammals go through "fundamental changes" during pregnancy and after delivery.
This is also influenced by the hormones of pregnancy and breastfeeding which can produce structural changes in the brain. Meanwhile, other studies have found that the combination of pregnancy hormones and the experience of pregnancy and birth improves women's memory and learning abilities.
Not only that, the change in priorities also affects the changes in yourself. The mothers who were asked if they felt they had changed all agreed that they had. While pregnant, we still have time to think and worry about losing our identity. But once your little one is born, there's barely any time to worry about life, because life is happening. Living with a child is very complex, more complex than the fear of losing one's own identity.
Also read: Effective Ways to Overcome Sleep Deprivation for New Parents
The Importance of Having Frequent Friends
Even so, there have been many studies suggesting that it is important for a mother figure to spend time with friends or people who make her laugh. Researchers at the University of Oxford found that women's overall health and well-being improved when they spent time with four friends twice a week taking part in specific activities. Research has also found that women interact best by joking and talking about things that make them laugh.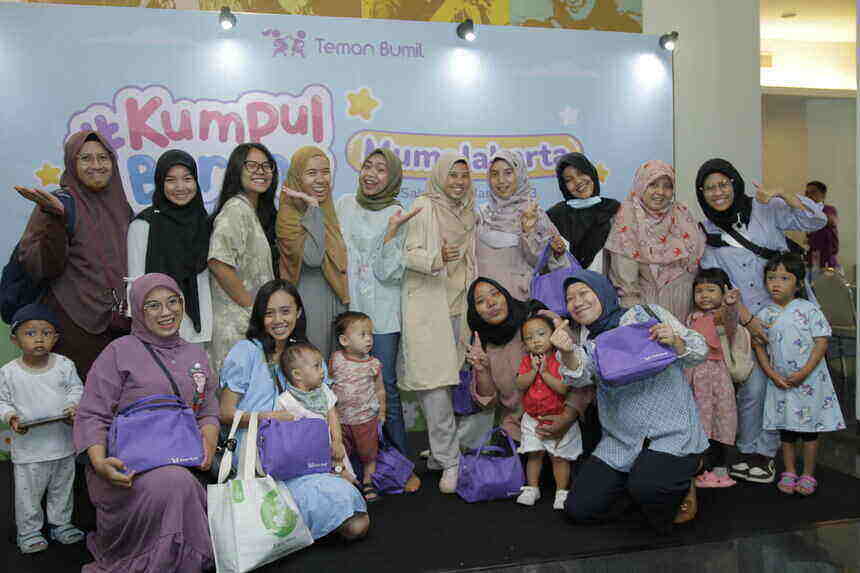 Not surprisingly, the Jakarta #Gathering with Mums event held by Pregnant Friends, last Saturday (11/3), became a gathering event that Mums have been waiting for, especially those who have joined the Pregnant Friends Community.
Located at the Harris Hotel, Tebet, South Jakarta, approximately 50 Mums attended and met face to face with fellow Community members who had only interacted virtually so far. It's called gathering together, of course it's more fun if there are activities that can be done together, please. Not surprisingly, Mums' enthusiasm was so high when she entered the workshop session on making safe clothes fragrances for your little one which was guided by Gaku Kelas. The Mums immediately became acquainted with the colleagues next to them and worked together to mix fragrances for clothes. It didn't take long, the Mums seemed to have succeeded in making a bottle of their own creation and can take it home. His knowledge can also be an idea and provision for Mums if they want to sell similar products.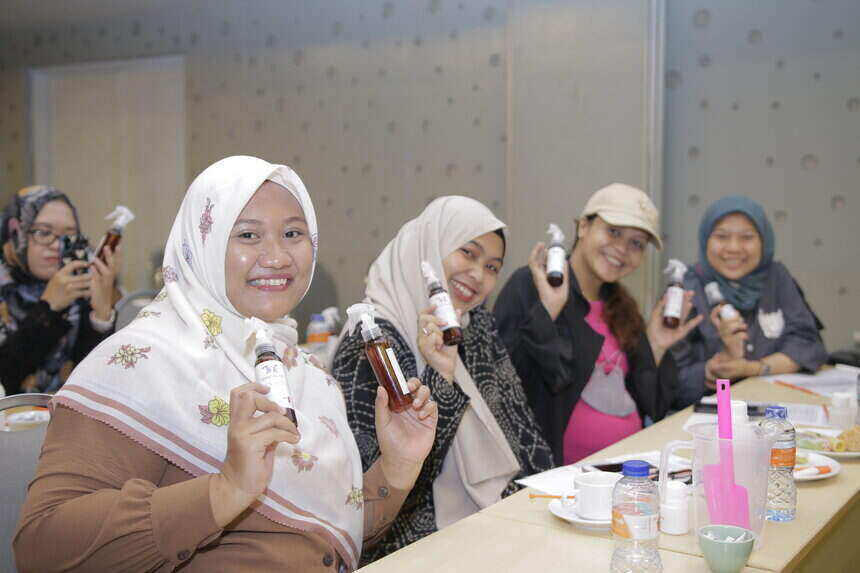 Also read: Causes of Kenzi's Obesity Not Sweet Condensation, Suspected of Genetic Disorders
The program became even more interesting when it entered the talk show session from dr. Reza Fahlevi, Sp.A, about child development. Dr. Reza explained the importance of proper and complete nutritional intake to support a child's Golden Period. Mums are also welcome to ask directly with dr. Reza about the challenges in fulfilling the nutrition of your little one at the age of infants to toddlers.
The event which lasted approximately 4 hours did not seem to end in a sweet and fun way. Mums don't forget to capture moments of togetherness with fellow members of the Pregnant Friends Community in the photo area provided.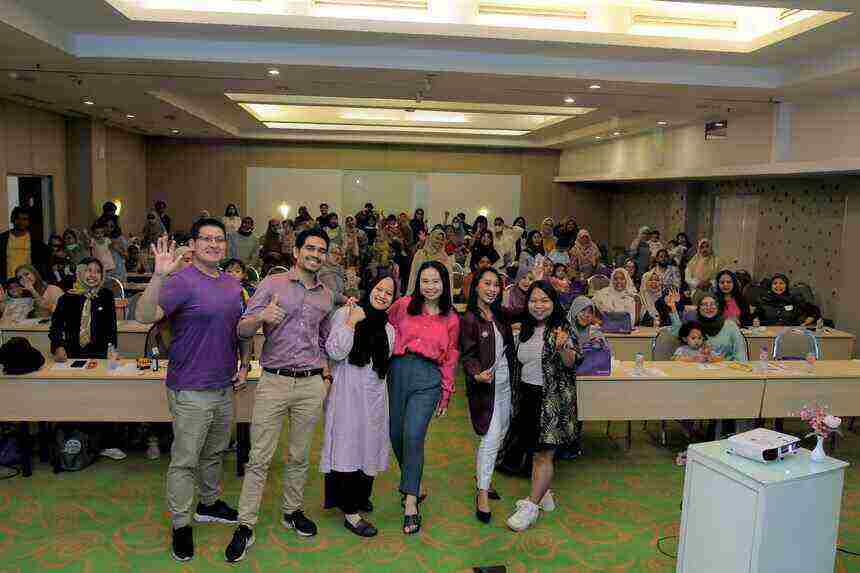 For Mums in other cities, don't be sad, OK? This #Gathering Together event will be held regularly and in rotation in other big cities. So, come on, join the Pregnant Friends Community so you don't miss the info. See you! (IS)
Also read: Big Baby Heads Are Smart Signs?
Reference
Tiny Beans. Moms Should Hang Out
Mother. ly. Women Change After Becoming A Mom