Sports
Source: Miss St. to turn to DC Arnett as coach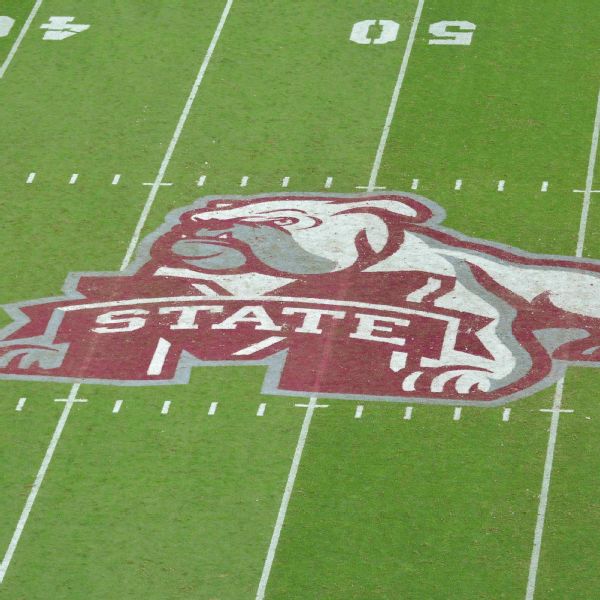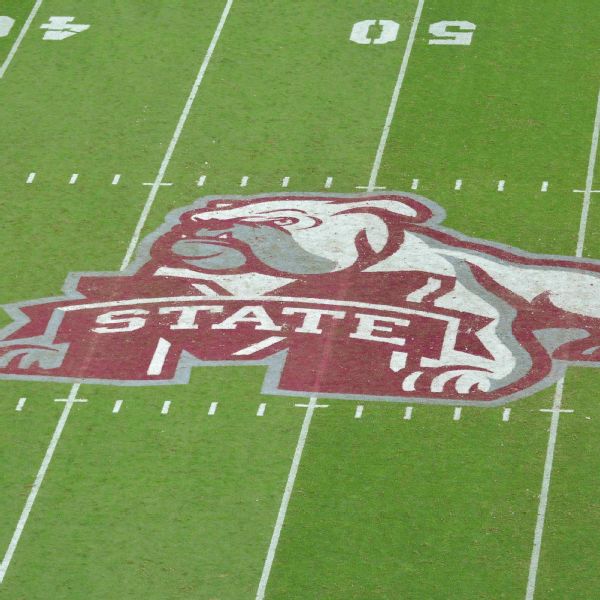 Mississippi State and defensive coordinator Zach Arnett have agreed terms to make him the next head football coach, sources told ESPN's Pete Thamel on Wednesday.
Arnett is expected to accept a four-year contract, which has yet to be signed.
The decision was taken following the death of Mike Leach earlier this week.
"The school wants to give the players a strong leader to help them through the grieving process and give them stability," said a source. "Zach is the perfect person for it. Zach embodies MSU and understands it, and he will build on the foundation Coach Leach sets."