Info Sehati
Physical Changes That Can Happen When Someone Has Diabetes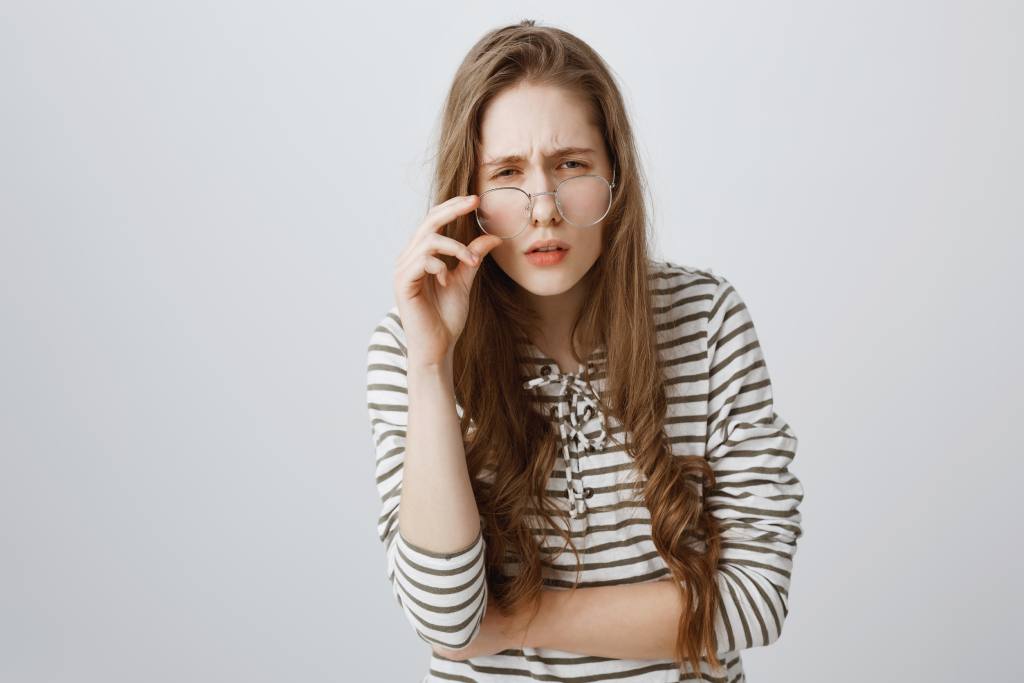 In many cases, a person does not realize that he has diabetes because the initial symptoms of this disease are almost the same as those of other conditions. However, over time these health problems can cause physical changes in the sufferer. What are the recognizable signs?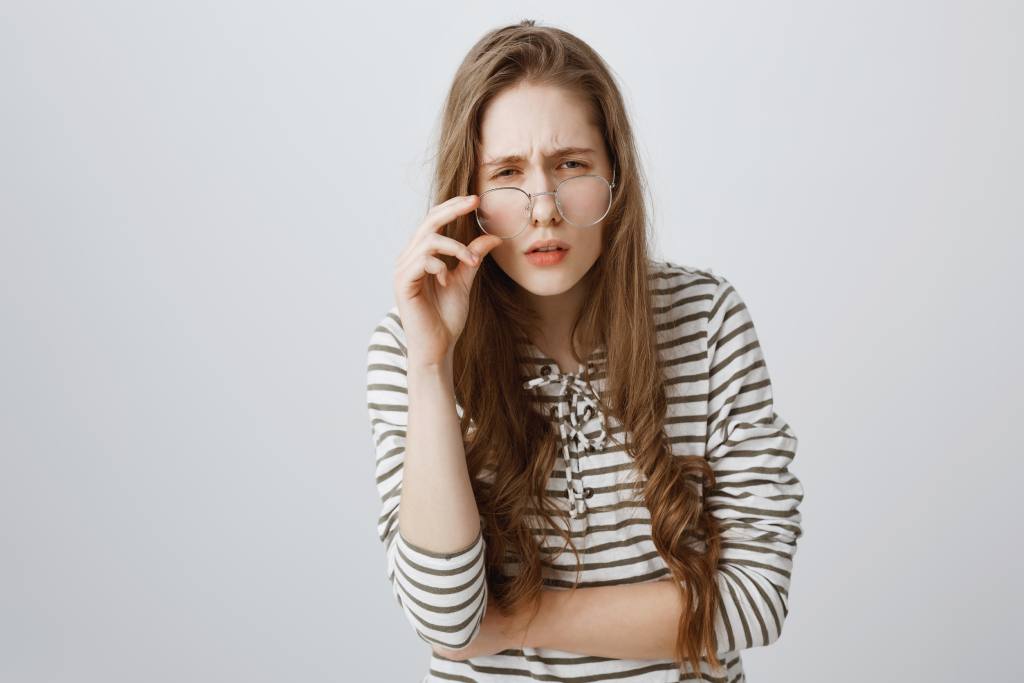 Physical Changes When Someone Has Diabetes
At first, the disease usually has no symptoms. But over time, diabetes can make a person's physical condition change. The following are signs of changes that can occur in the body, including:
1. Skin Looks Dull
If the skin has black marks on the back of the neck that are difficult to remove, this could be a sign of diabetes. This is caused by a condition of insulin resistance that can trigger acanthosis nigricans that occurs in prediabetes. These long black marks can also appear on the elbows or knees.
2. Blurred Vision
High blood sugar levels in the body can trigger damage to the small blood vessels in the retina which makes vision more blurred. In the medical world, this is referred to as diabetic retinopathy. About 8 percent of people who have prediabetes have this condition.
Also Read: Is Frequently Feeling Fatigue a Symptom of Diabetes? Check Here
3. The body looks thinner
If you are not on a weight loss program but you are losing significant weight, this could be due to diabetes.
Weight loss is common in diabetics. Blood sugar levels that are too high can cause weight loss; from 5-10 kilograms in two to three months.
4. Quickly limp body
A physical change that is rarely noticed is that the body becomes tired easily. This is related to the presence of pancreatic disorders that occur in diabetics.
In people with diabetes, the pancreas produces only a small amount of insulin, so the body is unable to convert sugar into energy. As a result, the body gets tired more easily, making it difficult to concentrate.
5. Dry and Chapped Skin
High and uncontrolled blood sugar levels make it easier for the body to lose fluids quickly, this condition makes the skin dehydrated. As a result, the skin tends to be dry and cracked, especially on the feet.
6. Dry Mouth and Bad Smell
This condition is often caused by high blood sugar levels or consumption of drugs. Dry mouth also indicates decreased saliva production, this is what then increases the growth of bacteria and causes bad breath.
Also Read: Diabetics Often Experience Dry Mouth, What's the Cause?
7. Legs Feel Numb
High blood sugar levels can cause nerve damage in several parts of the body. This condition makes you insensitive to hot, cold, aches, or pain. Therefore, some people with diabetes may not be aware of the wound and can lead to infection.
Now, those are some of the physical changes in diabetics that generally occur. If you experience one or more of the conditions above, immediately consult a doctor to find out for sure the health condition of your body.
Anonymous.

Diabetes and Your Smile

.

https://www.mouthhealthy.org/all-topics-az/diabetes

. (Accessed February 3, 2023)

Al-Sofiani, E. Mohammed, Ganji Suneeta, and Kalyani R. Rita. 2020.

Body Composition Changes in Diabetes and Aging

.

https://www.ncbi.nlm.nih.gov/pmc/articles/PMC6690191/

. (Accessed February 3, 2023)

Castiello, Lauren. 2021. The Effects of Diabetes on Your Body. https://www.healthline.com/health/diabetes/effects-on-body. (Accessed February 3, 2023)

Chivers, Tom. 2022.

Diabetes Is More Common than You Think. Are You at Risk?

.

https://www.menshealth.com/uk/health/a41828373/type-2-diabetes/

. (Accessed February 3, 2023)

Migala, Jessica. 2017.

Reversing Diabetes Through Weight Loss: How Much Should You Lose?

.

https://www.everydayhealth.com/type-2-diabetes/treatment/can-type-2-diabetes-reversed-through-weight-loss/.

(Accessed February 3, 2023)
DoctorHealthy | © 2023 PT Media Kesehatan Indonesia. Copyright Protected