Info Sehati
Is it true that appendicitis increases the risk of colon cancer?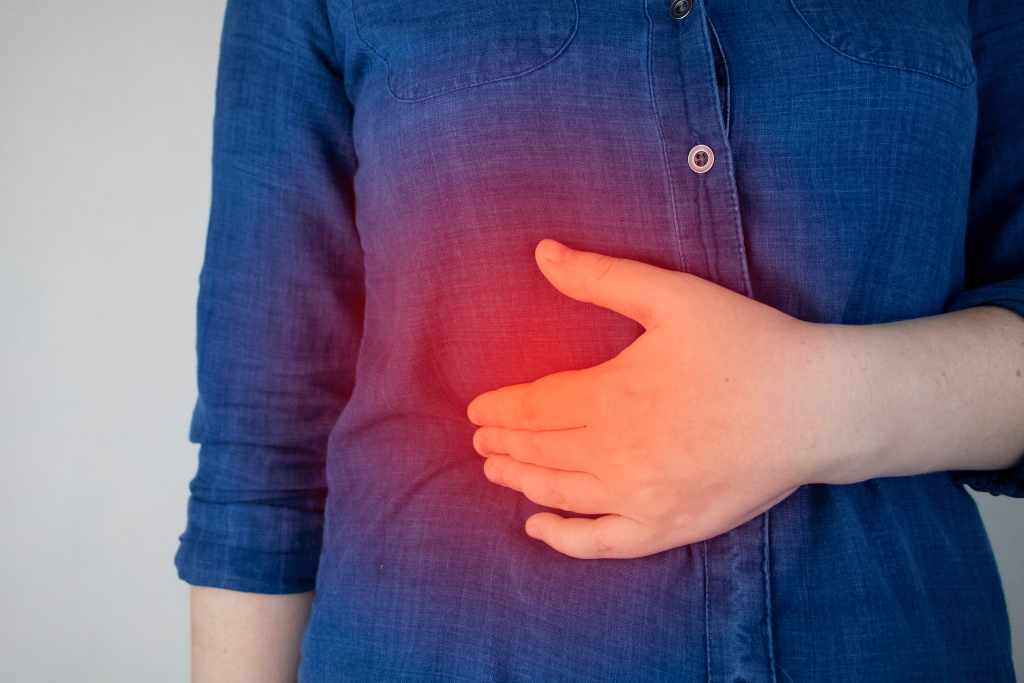 Inflammation that occurs in the appendix can resulting in a sensation of excruciating pain in the stomach. In fact, this condition is often associated with colon cancer. Are these two things really related? Check out the full explanation below.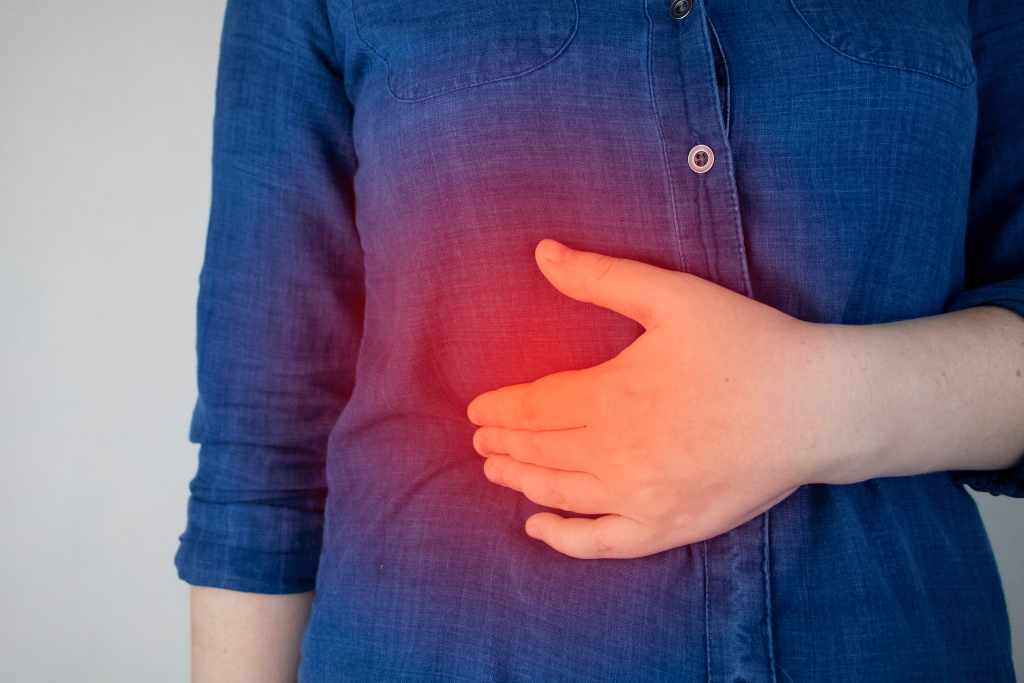 Colon Cancer Cases in Indonesia
Colon cancer is a cancer with the third most cases in Indonesia. According to data obtained from the World Health Organization (WHO) in 2018, colon cancer is ranked third in the world for the most common type of cancer.
Meanwhile in Indonesia, Globocan data for 2020 revealed that colon cancer was ranked fourth as the cancer with the most new cases.
Annually approx 35 thousand patients diagnosed with this cancer. About 35 percent of them occur in patients who are productive or under 40 years of age. Meanwhile, the death rate in Indonesia due to this disease reached 6.7 out of a total of 100 thousand cases.
About 30 percent of colon cancer cases are experienced by those who are less than 40 years old or of productive age. This disease is often preceded by the appearance of benign tumors known as polyps.
The cause of this disease is not known with certainty. It is strongly suspected that bad habits, such as rarely exercising, being lazy to consume fiber, and smoking are the trigger factors.
In addition, people with appendicitis are also said to be more at risk of this disease.
Also Read: 10 Foods that Cause Appendicitis, Can You Really?
Is it true that appendicitis causes colon cancer?
Appendicitis occurs when there is inflammation of the appendix. This organ is a finger-shaped sac that extends from the large intestine. Its location is on the lower right side of the stomach.
Inflammation of the appendix causes the patient to experience pain in the lower right abdomen. As the severity increases, the pain you feel can get worse.
Apart from causing a painful sensation in the lower right abdomen, sufferers will also experience symptoms of decreased appetite, nausea, vomiting, and high fever.
The common treatment for removing inflammation of the appendix is ​​surgery (appendectomy). However, the actions taken depend on the severity of the condition.
If the inflammation is still confined to the appendix, the operation performed is mild. Meanwhile, if the inflammation has caused the appendix to burst, the risk of infection has spread. This condition becomes more difficult to treat, requiring major surgery.
However, like other medical treatments, this surgery has its own side effects.
Also Read: Various Beverages and Foods that Can Trigger Colon Cancer
Research reveals, people with colitis who undergo surgery to treat appendicitis tend to have a higher risk of developing colon cancer. This increased risk reached 14 percent.
Meanwhile, colon cancer also tends to be frequently found in elderly people who have had appendix surgery.
Regarding the link between the two, experts suspect that this is related to the role of the appendix for the immune system. Inflammation of this organ makes it inevitably 'eliminated'.
Eventually, no more glands are produced by the appendix. In fact, these glands play a role in preventing cancer.
Apart from that, it is also suspected that the appendix is ​​a place for good bacteria in the body to live. These good bacteria also play an important role in the immune system.
If the appendix is ​​removed through surgery, the bacteria's habitat will automatically disappear. This of course will have an impact on the immune system.
Also Read: 15 Symptoms of Intestinal Inflammation and How to Overcome Them
While the findings that appendicitis can trigger colorectal cancer are promising, a new 2022 study suggests otherwise.
According to research published in Cancer Epidemiology revealspatients who undergo appendectomy have a reduced risk of cancer overall.
Knowing these facts, further research is still needed regarding the link between appendicitis and colon cancer.
In addition, young people with appendicitis are advised to be aware of the possible risk of colon cancer as a side effect of an appendectomy.
Nowthat's the explanation about appendicitis that can trigger bowel cancer. Even though it is still debatable, appendicitis sufferers should be aware of the possibility of developing this disease in the future by changing their lifestyle to be healthier.
Anonymous. 2022.

Younger Patients with Appendicitis Are More Likely to Have Cancer of the Appendix.

https://www.facs.org/for-medical-professionals/news-publications/news-and-articles/press-releases/2022/appendicitis-cancer/. (Accessed March 1, 2023).

Anonymous

. 2022. Ministry of Health & Biofarma Launch Colon Cancer Detection Tool. https://www.kemkes.go.id/article/view/22071900003/kemenkes-biofarma-luncurkan-alat-deteksi-kanker-usus.html. (Accessed March 1, 2023).

Anonymous. 2021.

Appendicitis.

https://www.mayoclinic.org/diseases-conditions/appendicitis/symptoms-causes/syc-20369543. (Accessed March 1, 2023).

Mohamed, Imran, et al. 2019.

Appendicitis As A Manifestation of Colon Cancer: Should We Image the Colon After Appendicectomy Ii Patients Over the Age of 40 Years?

https://link.springer.com/article/10.1007/s00384-018-03224-8. (Accessed March 1, 2023).

Susanto, Heru & Soeharso. 2023.

Colon Cancer.

https://yankes.kemkes.go.id/view_artikel/2092/kanker-usus-besar. (Accessed March 1, 2023).

Van Den Boom, A, L., et al. 2022.

Appendectomy and the Subsequent Risk of Cancer: A Prospective Population-based Cohort Study with Long Follow-up.

https://www.sciencedirect.com/science/article/pii/S187778212200025X. (Accessed March 1, 2023).
DoctorHealthy | © 2023 PT Media Kesehatan Indonesia. Copyright Protected