Info Sehati
Frequent Consumption of Spicy Food Can Trigger Bowel Cancer?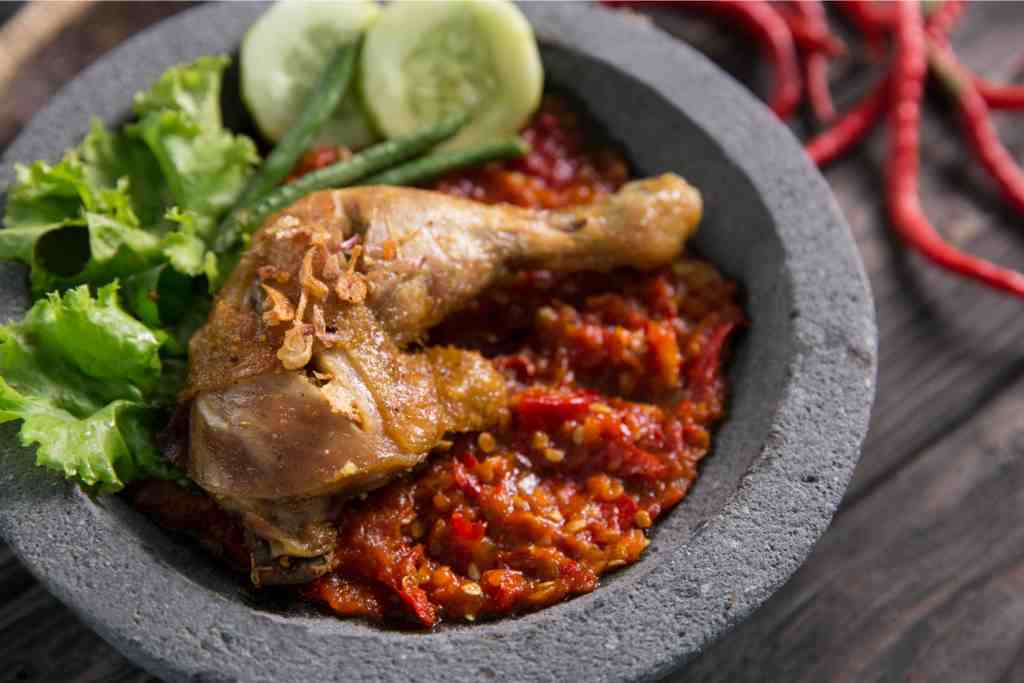 For some people, food without chili or chili sauce will taste less delicious. However, there is information that says that often consume it can get colon cancer. Is that true? Check out the full explanation below.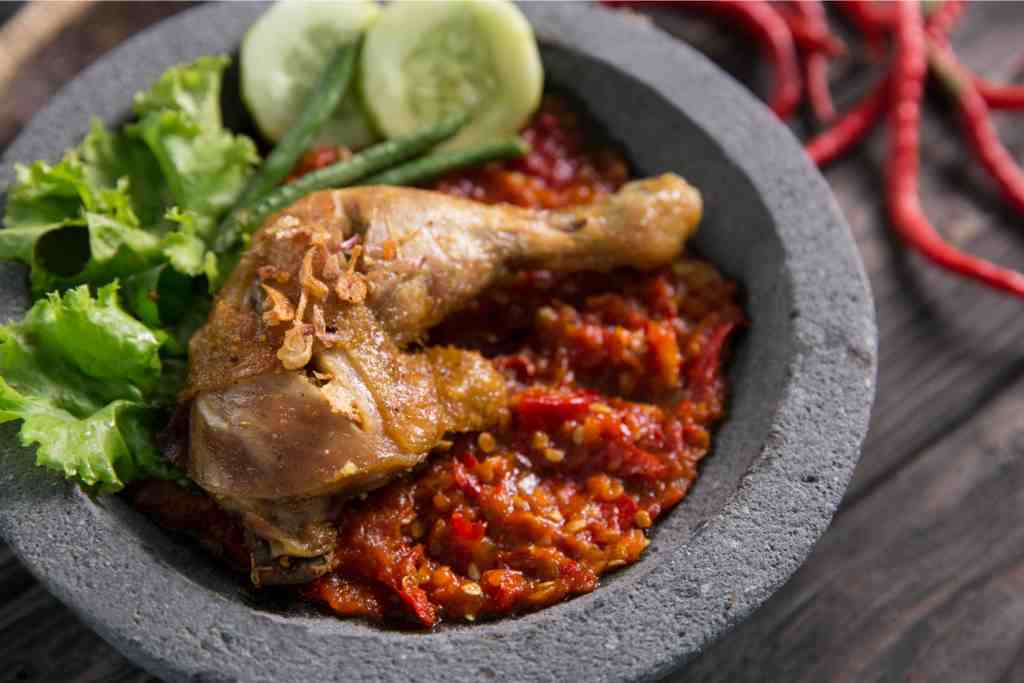 Does Spicy Food Cause Bowel Cancer?
Colon cancer is a type of cancer that grows in the large intestine and rectum. An unhealthy lifestyle is considered to be the cause of this type of cancer. However, is frequent consumption of spicy food one of them?
In fact, spicy food does not cause colon cancer. Instead of triggering cancer, consumption of this type of food can actually increase the risk of stomach irritation or various other health problems.
In this regard, research published in WorldJournal of Surgical Oncology 2019 revealed that chili consumption had no impact on the incidence of colorectal cancer (colon and rectum area).
After consuming spicy food, you may experience various symptoms, such as heartburn, heartburn, or even headaches. Nowthis condition can indicate irritation of the stomach.
Meanwhile, if you often eat spicy, it can exacerbate stomach ulcers and gastritis. So, even though it doesn't trigger these two things, spicy food can exacerbate existing conditions.
In addition, eating too much spicy food can also cause diarrhea and reduce the sensitivity of the sense of taste.
Also Read: Being a Source of Antioxidants, Can Coffee Really Prevent Cancer?
Other Factors Causing Colon Cancer
After getting the explanation that spicy food is not associated with colon cancer, please note that As you get older, the risk factors for this disease can increase. BSeveral conditions contribute to this condition, including:
1. Gene Mutation
One of the risk factors for colon cancer is a family history of similar conditions. So, if you have family members with the same disease, your chances of developing this disease also increase.
Gene mutations are known to cause colon cancer. Some of the gene mutations in question, namely MLH, APC, MYH, and STK11.
2. Lack of Physical Activity
Lack of exercise or physical activity can be a risk factor for colon cancer. In fact, this habit is associated with various other health problems, such as heart disease and type 2 diabetes.
2. Obesity
Being overweight or obese is known to increase the risk of colon cancer. According to the Centers for Disease and Control and Prevention, obesity can increase the risk of developing 13 types of cancer.
Also Read: 9 Symptoms of Colon Cancer to Watch Out for
3. Excessive Alcohol Consumption
Too much alcohol consumption is associated with an increased risk of colon cancer. The reason is, this habit can lead to accumulation of fat in the liver (fatty liver).
Therefore, you should limit your alcohol consumption to reduce your risk of colon cancer and various other health problems.
4. Smoking habits
Smoking is often associated with the incidence of lung cancer. More than that, this habit can cause cancer in almost any part of the body, one of which is the intestine.
5. Lack of Consumption of Nutritious Foods
Consumption of low-fiber foods, but consuming lots of fatty foods and processed foods is a risk factor for colon cancer.
Processed foods such as meat cooked by grilling or baking can produce certain chemicals. NowThis substance can increase the risk of cancer.
Anonymous. 2022.

What Are the Risk Factors for Colorectal Cancer?

https://www.cdc.gov/cancer/colorectal/basic_info/risk_factors.htm. (Accessed 20 February 2023).

Crosta, Peter & Sissons, Beth. 2023.

Everything You Need to Know About Colon Cancer.

https://www.medicalnewstoday.com/articles/150496

Yang, Yalan, et al. 2019. The Consumption of Chili Peppers and the Risk of Colorectal Cancer: A Matched Case-control Study. https://wjso.biomedcentral.com/articles/10.1186/s12957-019-1615-7. (Accessed 20 February 2023).
DoctorHealthy | © 2023 PT Media Kesehatan Indonesia. Copyright Protected