Info Sehati
DEBM Diet Menu during Fasting, You Can Still Eat Delicious! | Good Doctor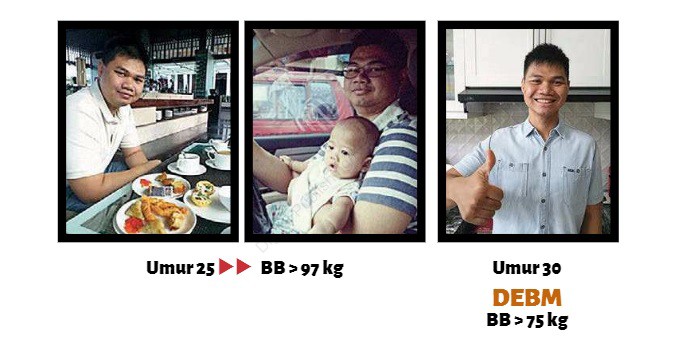 DEBM is one of the most popular diet methods today. Then how do you run this diet and what does the DEBM diet menu look like during fasting?
This diet method claims to be able to lose weight quickly and significantly without torturing. Because we can still eat well every day.
Also Read: Tips for Setting an Iftar Menu for a Diet
What is the DEBM diet method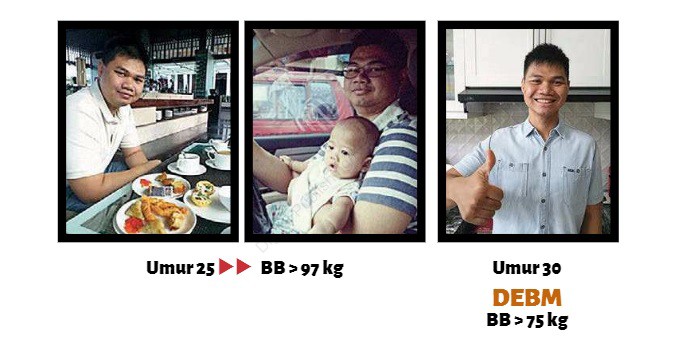 DEBM stands for Delicious Happy Fun Diet. This method was introduced by Robert Hendrik Liembono. Robert has released a book related to DEBM in 2018.
In his book, Robert writes that DEBM is a low-carb, high-fat/protein diet method. With low carbs, the body will process fat as the main fuel for energy.
This diet method became popular after he succeeded in losing his weight from 107 kg to 75 kg. Who would have thought that the method was widely imitated and also successful in other people.
Prohibited DEBM diet menu
The key to this diet is reducing the consumption of all high-carb foodstuffs. Starting from rice, potatoes, noodles, sugar, processed flour, cassava, brown rice, black rice, and glutinous rice.
Even fruits such as mangoes, papayas, bananas, watermelons, melons, and other carb-containing fruits should also be avoided. The need for carbohydrates is replaced with healthier ingredients and does not make you fat.
Such as tomatoes, broccoli, asparagus, bamboo shoots, carrots, avocados, mushrooms, green beans, radishes and all kinds of leafy vegetables. The bottom line is no carbs, no sugar, no rice, and no flour.
Allowed food DEBM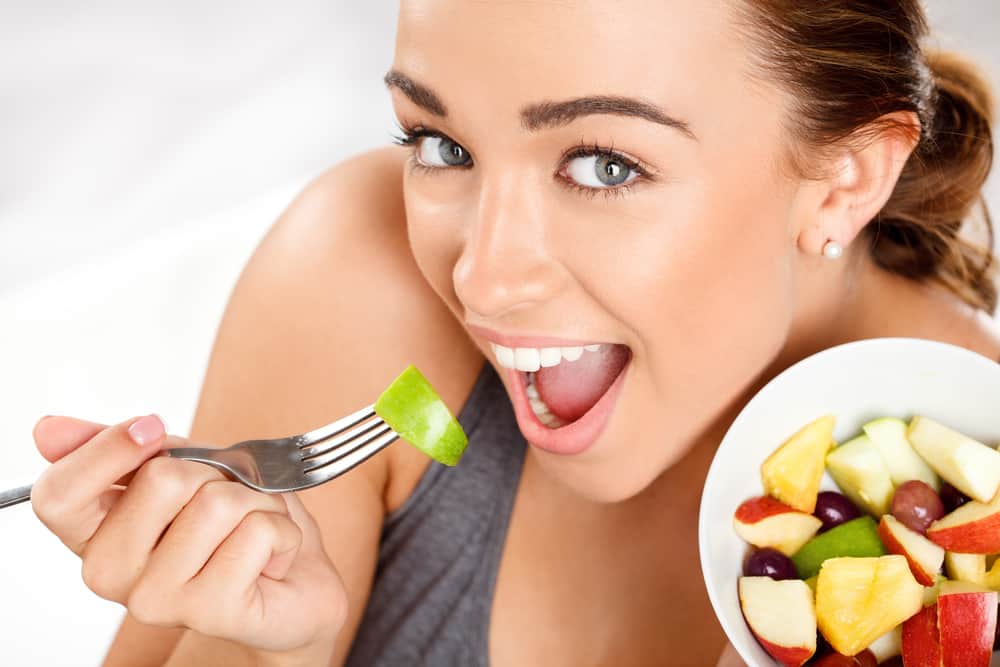 Apart from the carb replacement vegetables above, there are still many delicious food choices that are allowed by the DEBM method. Here are some of them
Milk and all kinds of processed products. Such as cheese, yogurt, cream and butter.
Beef and poultry such as chicken or duck.
In addition to meat, various types of fish are also recommended. Especially high-fat ones like tuna.
Egg
Various types of fruits that contain high fat, for example avocado.
Rules for carrying out the DEBM diet method
Here are the DEBM rules that Robert wrote in his book:
Mandatory breakfast. The menu that is allowed is eggs, fish, chicken, cheese, or avocado. Food can be fried and can use salt.
Lunch and dinner must replace rice or noodles with ingredients as mentioned above. Don't forget to add animal protein.
Every 9 am and 3 pm you have to drink 3 glasses of water. Coffee or tea is allowed as long as you don't use sugar.
For those who are having DEBM for the first time, dinner should not be later than 6 pm.
If you are hungry at night, you are only allowed to eat cheese, eggs, avocado or jelly plain with a little yogurt. You can eat any animal protein as long as there are no carbohydrates.
Any food can be fried using oil and salt. As long as you don't use sugar and flour.
Every meal is MANDATORY to include animal protein. Such as eggs, fish, cheese and meat.
Heavy food recommendations for the DEBM diet menu during fasting
Then how does it apply when fasting in the month of Ramadan? First, make sure you meet your fluid needs by drinking lots of water when breaking your fast and sahur.
Here are some recommendations for the DEBM diet menu during fasting that you can try as an option for breaking the fast or sahur:
Combination of Stir-fried Beans, Shrimp, Eggs and Chicken Chili Salted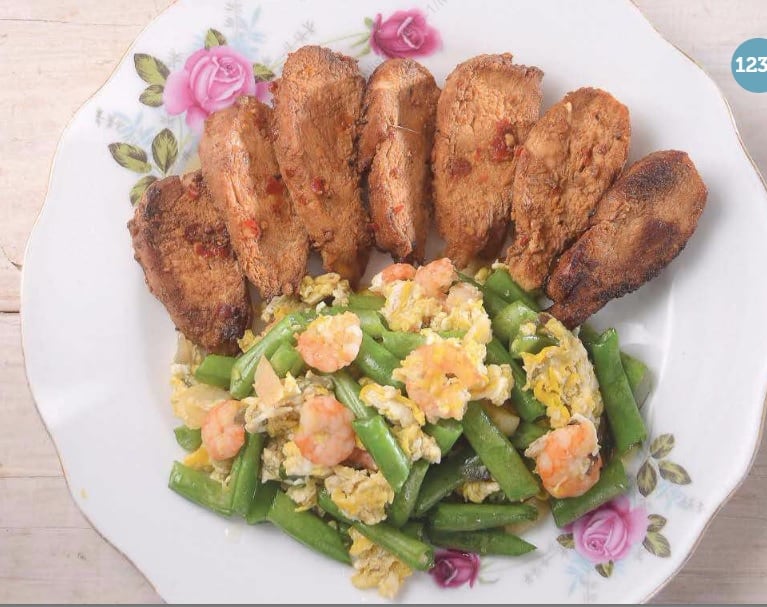 The ingredients you need for Egg Shrimp Saute:
¼ green beans chopped
2 tablespoons clean washed shrimp
1 tsp oyster sauce
Diabetasol sugar and salt to taste
Fine seasoning consisting of: 3 shallots, 2 cloves of garlic, 4 curly chilies, 4 red bird's eye chilies, and ½ tsp roasted shrimp paste.
How to make Sauteed Egg Shrimp Beans:
Sauté the ground spices until fragrant, then add the prawns and wait until cooked
Add oyster sauce, sugar, salt and seasoning and mix well.
After that, add the chickpeas and pour a little water. Wait until the beans are slightly wilted.
Do not let the beans get too soft, check the taste. If it's right, it can be served immediately.
Here are the ingredients you need for Chicken Chili Salted:
Half chicken fillet
3 shallots
2 cloves of garlic
5-8 bird's eye chilies
Soy sauce to taste
How to make :
First, grind the shallots, garlic and cayenne pepper
After that, rub the ground spices into the chicken fillet
Then flush the meat with water soy sauce until submerged and leave a few minutes
Fry the chicken for a while, then soak it again in the fine spices
Finally fry again with a little oil until brown. Remove and cut according to taste.
Also Read: Let's Recognize, Understand and Prevent HIV/AIDS Transmission
Snack recommendations for the DEBM diet menu during fasting
Fasting is closely associated with fried foods and sweet snacks. Don't worry, we also have recommendations that still refer to the DEBM method.
We still take this recommendation from Robert's book, namely DEBM: An Easy Way to Lose Weight Without Misery.
DEBM-style Bakwan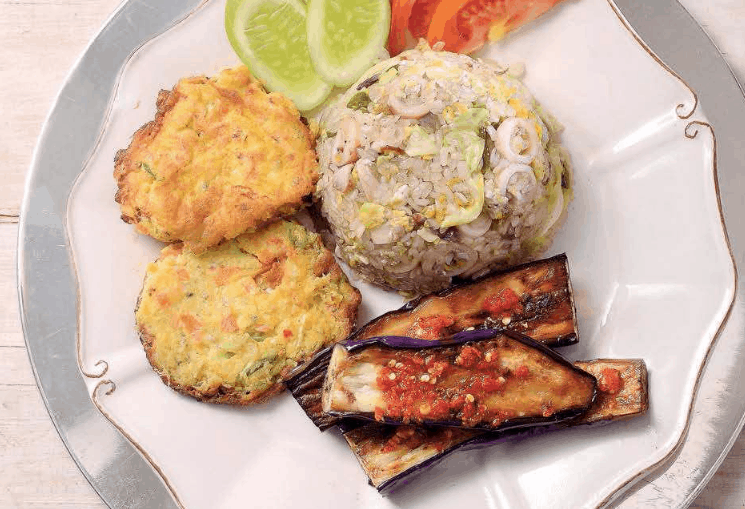 Materials needed:
½ small cabbage
4-5 carrots
1 packet of pepper
1 pack of flavoring
1 pack of dry chili sachets
½ stick of grated cheese
1 tsp salt
Green onions to taste
4-6 eggs
How to make:
Slice vegetables into small pieces
Add all the ingredients and shake until smooth
Then place into the tin and steam for about 25 minutes
After that, cool, cut into small pieces and fry.
Cheese Avocado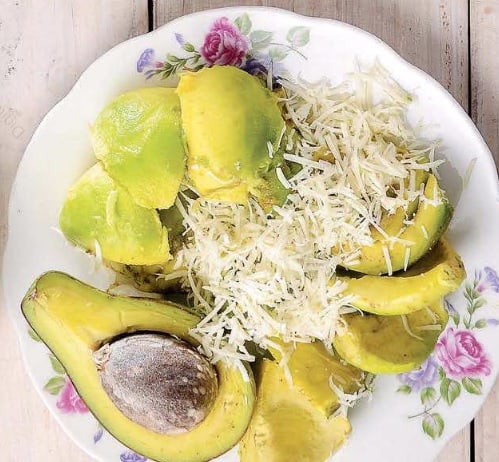 Materials needed:
Some avocados
Half a slice of grated cheese
How to make:
Cut the avocado and place it on a plate
Then sprinkle grated cheese over the avocado
Smoothies Coffee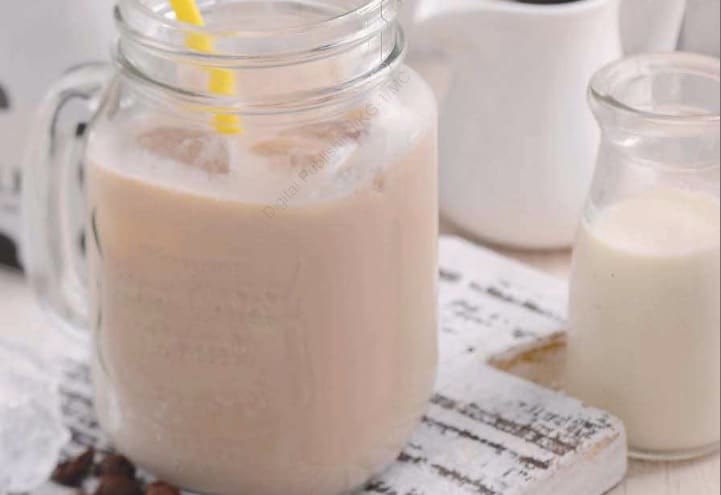 Materials needed:
Protein milk 2 tbsp
1 small sachet of Nescafe coffee
Coconut milk packaging 1 sachet
1 tbsp VCO
Ice cubes and cold water
How to make :
Put all the ingredients into the blender
So blend until smooth and serve
In addition to the menu above, the originator of DEBM also often shares healthy menus via the Instagram account @resep_inspirasi_debm you know.
Make sure to check your and your family's health regularly through Good Doctor in 24/7 service. Download here to consult with our doctor partners.