Info Sehati
Choice of Date Creations for Breaking the Fast, Healthy and Easy to Make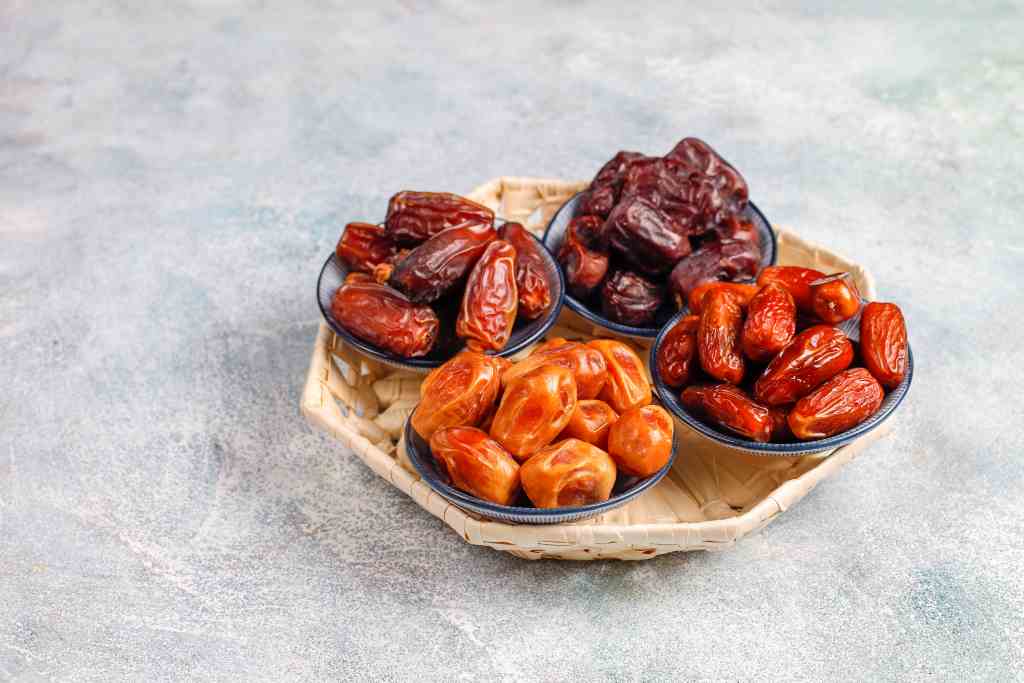 Dates are one of the fruits that are often found on takjil menus. If you are tired of consuming them directly, creating dates in the form of other dishes is the right choice. Check out the various healthy processed dates in the following review.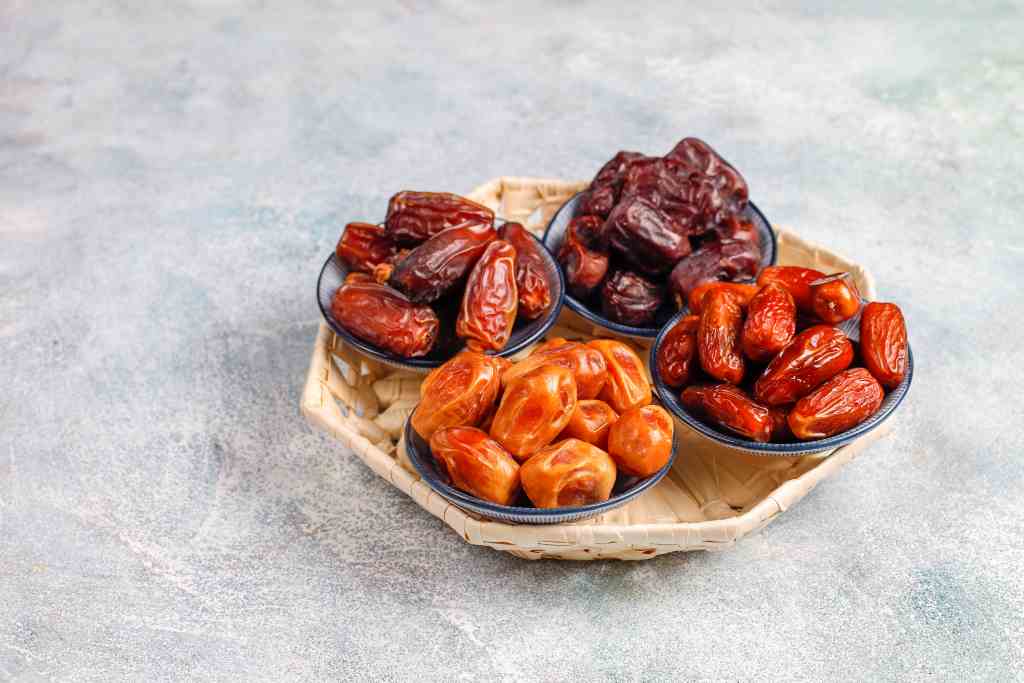 Processed Dates Creations for Breaking the Fast
The month of Ramadan is of course very synonymous with dates, so it's no wonder this fruit is very easy to obtain because it is widely sold.
When you get tired of consuming dates, processing them into other dishes can whet your appetite to consume them. Here are a variety of delicious and healthy processed dates, including:
1. Pudding with Date Sauce
Food when breaking the fast is certainly synonymous with sweet foods. Fresh cold pudding is certainly very suitable as an iftar menu.
Make pudding from naturally sweet ingredients. Fruit pudding, fruit juice pudding, or date pudding can be sweet and healthy choices.
Don't forget, make a sauce from raw dates by grinding it and then mixing it with water and adding several types of spices, such as cinnamon or ginger powder.
2. Dates Drink
Syrup drinks are generally not recommended for breaking the fast. Instead, you can add homemade date juice as a sweetener or you can also add small pieces of fruit as a filling for fruit soup.
Other processed dates that you can try are in the form of tea. You only need to replace the sugar in the tea with mashed or blended dates.
In addition, the use of sugar in fruit juices can also use dates. The combination will give a unique sweet taste.
Also Read: 7 Good Fruits Consumed for Iftar, Fresh and Delicious
3. Nut and Date Cookies
Ever tried cookies from dates? If you haven't already, try making cookies from healthy wheat flour ingredients with added pieces of nuts, such as almonds and chopped dates. The use of dates can reduce the use of sugar which is often added to cookies.
4. Vegetable or Fruit Salad with Date Sauce
Salad is one of the recommended iftar menus. However, if you're adding a high-fat dressing, try substituting date juice instead.
The sweet taste that combines with fruit salad and dates is certainly very delicious for the iftar menu. Meanwhile, the addition of small pieces of dates as toppings Vegetable salads can also be used as a healthy alternative.
5. Date Chocolate
How to make date chocolate is quite easy, you only need seedless dates, almonds and melted chocolate.
First of all, put the roasted almonds into the dates. After that, dip the dates into the melted chocolate, then drain. After that keep it in the freezer until it hardens.
Even though it is healthy, there is one important thing that you should pay attention to before consuming processed dates, namely the portion rules that may be consumed. One serving of dates recommended is 5-6 grains.
Also Read: 12 Healthy and Tasty Iftar Menus
It's not without reason that dates are the recommended fruit for breaking the fast. Some health experts say that sweet foods that are good to eat when breaking the fast are those that come from natural sugars, one of which is dates.
The content of sugar and carbohydrates in dates does not cause blood sugar levels to increase drastically, so they can be digested properly on an empty stomach.
Keep in mind that dates are still a high-sugar food, so you should limit their consumption to 1-2 servings in one meal. Hopefully this information is useful, Healthy Friends.
Anonymous. Recipe for breaking the fast with dates. https://cookpad.com/en/cari/menu%20breaking%20fasting%20with%20dates. (Accessed February 16, 2023)
Maffei, Yvonne. 2010. Stuffed Dates with Creme Fraiche. https://myhalalkitchen.com/dates-cream-iftar/ (Accessed 16 February 2023)
DoctorHealthy | © 2023 PT Media Kesehatan Indonesia. Copyright Protected