Info Sehati
Benefits of Stretching Can Help Lower Blood Pressure? | Good Doctor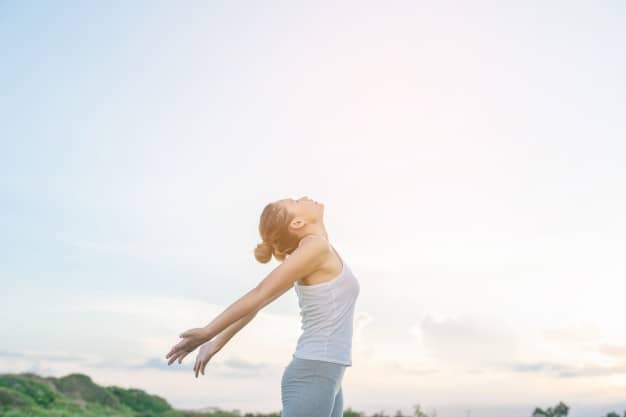 There are many benefits of stretching that can be obtained by stretching regularly. Stretching not only helps improve flexibility, it is also an important factor of fitness.
One of the important functions performs stretching regularly, which helps lower blood pressure in the body.
So, to find out the relationship between stretching and lowering high blood pressure, let's see the further explanation below!
Also read: Getting to Know the Process of Autophagy, the Body's 'Cleaning' Mechanism that Occurs during Fasting
Is that true stretching can lower blood pressure?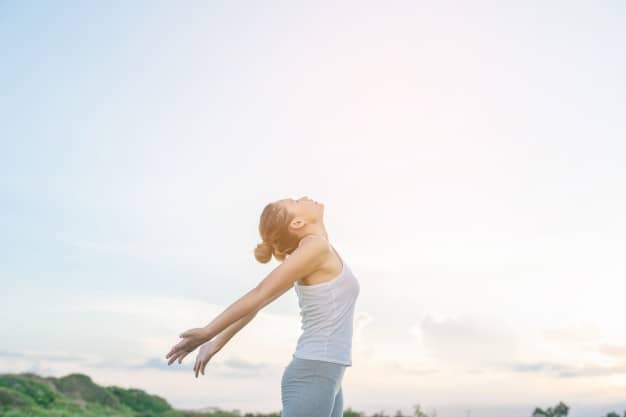 Quoted from a journal by the University of Saskatchewan, Canada, high blood pressure or hypertension is a major risk factor for cardiovascular disease.
Other findings published in 2020 at Journal of Physical Activity and Health also shows that stretching or stretching should be part of the hypertension treatment plan.
A kinesiology professor at the University of Saskatchewan named Dr. Phil Chilibeck, PhD says that stretching muscles can also stretch all blood vessels, including arteries.
Please note, if you reduce the stiffness in the arteries then the resistance to blood flow will decrease.
Research on benefits stretching for hypertension
Chilibeck and colleagues randomly assigned 40 men and women whose average age was 61 years into two groups. The study period was carried out for about 8 weeks.
One group did a full-body stretching routine for 30 minutes a day, five days a week, while the other group walked briskly at the same frequency.
All participants in the study had high blood pressure or stage 1 hypertension at the start of the study.
Before and after the study, Chilibeck and colleagues measured the participants' blood pressure while sitting, lying down, and over 24 hours using a monitor. portable. This method is used for accurate blood pressure measurement.
Research results and conclusions
It was found that stretching resulted in a greater reduction in blood pressure across all three types of measurement. However, hikers managed to lose more body fat from their waist in the 8-week study.
Chilibeck adds that people who are walking to reduce high blood pressure should stick with it and add in some stretching sessions.
Another health benefit of regular stretching
Stretch or stretching known to have a myriad of benefits for the body, such as improving posture, reducing stress, and overcoming pain. Besides that, stretching It also has many other benefits, including:
1. Increase muscle flexibility
Regular stretching can help improve flexibility which is very important for overall health.
Increased flexibility can not only help you carry out daily activities with ease, but also delay the reduced mobility caused by aging.
2. Increase range of motion
Being able to move joints can give the body more freedom of movement. Regular stretching can help increase range of motion. One study found that both static and dynamic stretching were effective for increasing range of motion.
3. Prevent back pain
Tight muscles can cause a decreased range of motion. If this happens, there is a risk of increasing the likelihood of muscle tension in the back. By stretching, it can help heal complaints of back injuries.
4. Able to calm the mind
Participating in a regular program of stretching can not only help improve flexibility, it can also help calm the mind.
While you are stretching, try to focus on mindfulness exercises and meditation to give your mind a mental break.
5. Reducing headaches
Tension headaches and stress can interfere with daily activities. In addition to eating the right diet, adequate hydration, and getting plenty of rest, stretching can also reduce the tension felt by headaches.
Also read: Diabetes Causes Excessive Sweating? This is a Medical Explanation and How to Overcome It!
Make sure to check your health and that of your family regularly through Good Doctor in 24/7 service. Apart from consultations, you can also link your insurance benefits to the Good Doctor Application here! For those of you who don't have insurance, don't worry, you can register too, you know!