Info Sehati
Benefits of Bitter Gourd for Diabetes, Can it Lower Blood Sugar?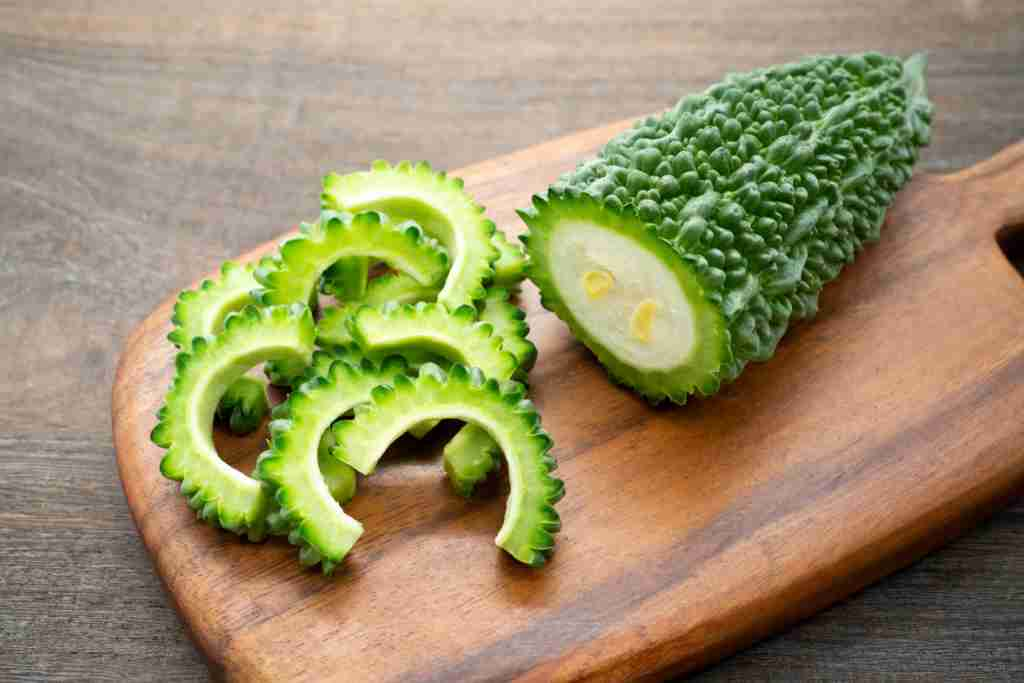 Not everyone likes pare because of its bitter taste. Uniquely, this vegetable plant is often used to treat health problems, one of which is to treat diabetes. Is this claim true? Check out the reviews in the following reviews.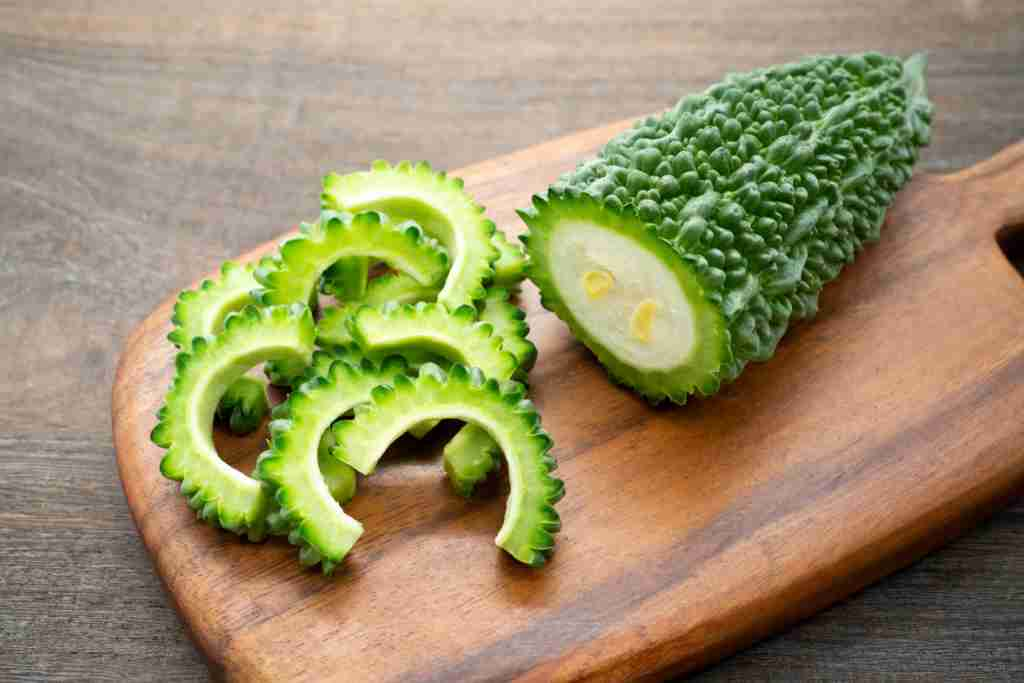 Why Is Bitter Gourd Often Used for Diabetes?
The active compounds contained in bitter gourd are believed can help carry sugar into the body's cells to be converted into energy.
Some of the active compounds in bitter gourd are alkaloids, flavonoids, saponins, catecones, charantin, vicinde, and p-polypeptide.
Charantin has a direct effect on blood sugar. While vicine and polypeptide-p work like the hormone insulin, which helps the body's cells absorb glucose.
Not only responsible for the bitter taste, the content of saponins and terpenoids in bitter melon can have an effect on lowering blood sugar. These two ingredients will help move sugar from the blood into the cells while helping the liver and muscles to store sugar.
Also Read: 7 Choices of Bread that are Safe for Consumption by Diabetics
Bitter Gourd Consumption and Its Effect on Blood Sugar
Several studies have revealed, vegetable plants are beneficial in reducing blood sugar levels. Here's the explanation:
1. Lowers Blood Sugar for Diabetics
A study on mice given bitter melon revealed that this vegetable plant can help prevent the onset of diabetes.
In addition, this study also states that consumption of 300 mg per kg body weight can reduce blood sugar by 31.64% and increase insulin by 27.35% in mice that experience glycemia.
Another study stated that diabetes mellitus patients who consumed a peptide component (mcIRBP-19) from bitter gourd experienced a decrease in blood sugar.
2. Lowers Blood Sugar for People with Prediabetes
A research yinvolving 52 people with prediabetes showed the benefits of bitter gourd on fasting blood sugar.
Despite showing positive results, the researchers also noted that further research is needed with a larger scale and more accurate methods.
Therefore, consumption of bitter gourd is not recommended as a substitute for current diabetes medications.
Even so, making pare as an option to help control blood sugar is something good.
Bitter Gourd Consumption Tips for Diabetes
There is nothing wrong if you want to consume bitter gourd as part of your daily diet. Bitter gourd contains many nutrients that are good for health.
You can consume bitter gourd in various ways, such as eating it directly as fruit, making juice, boiling it, or making it into powder form.
It's best to limit the amount of bitter melon consumption each day to avoid side effects.
If you want to consume bitter melon during diabetes treatment, you should consume no more than the following limits:
Bitter gourd juice: 50-100 ml every day

Raw fruit: 60-85 grams throughout the day
Excessive consumption can cause stomach upset or diarrhea. Therefore, sBefore deciding to add bitter gourd to your daily diet, you should first consult with your doctor to avoid unwanted side effects.
Anonymous. 2022.

Bitter Gourd: Health Benefits, Nutrition, and Uses.

https://www.webmd.com/diet/health-benefits-bitter-gourd

. (Accessed December 21, 2022).

Anonymous. 2022.

Bitter Melon and Diabetes.

https://www.diabetes.co.uk/natural-therapies/bitter-melon.html

. (Accessed December 21, 2022).

Barham, Lana. 2019.

How Does Bitter Melon Affect Blood Sugar Levels?

https://www.medicalnewstoday.com/articles/317724

. (Accessed December 21, 2022).

DiLonardo, Mary Jo. 2022.

Does Bitter Melon Help With Diabetes?.

https://www.webmd.com/diabetes/bitter-melon-help-diabetes

. (Accessed December 21, 2022).

Hsu, Pang-Kuei, et al. 2020.

mcIRBP-19 of Bitter Melon Peptide Effectively Regulates Diabetes Mellitus (DM) Patients' Blood Sugar Levels

.

https://www.mdpi.com/2072-6643/12/5/1252

. (Accessed December 21, 2022).

Krawinkel, Michael B, et al. 2018.

Bitter Gourd Reduces Elevated Fasting Plasma Glucose Levels In An Intervention Study Among Prediabetics In Tanzania.

https://www.sciencedirect.com/science/article/pii/S0378874117334840

. (Accessed December 21, 2022).

Mahwish, et al. 2021.

Bitter Melon (Momordica charantia L.) Fruit Bioactives Charantin and Vicine Potential for Diabetes Prophylaxis and Treatment.

https://www.ncbi.nlm.nih.gov/pmc/articles/PMC8070166/

. (Accessed December 21, 2022).

Silver, Natalie. 2021.

Bitter Melon and Diabetes.

https://www.healthline.com/health/diabetes/bitter-melon-and-diabetes

. (Accessed December 21, 2022).
DoctorHealthy | © 2022 PT Media Kesehatan Indonesia. Copyright Protected