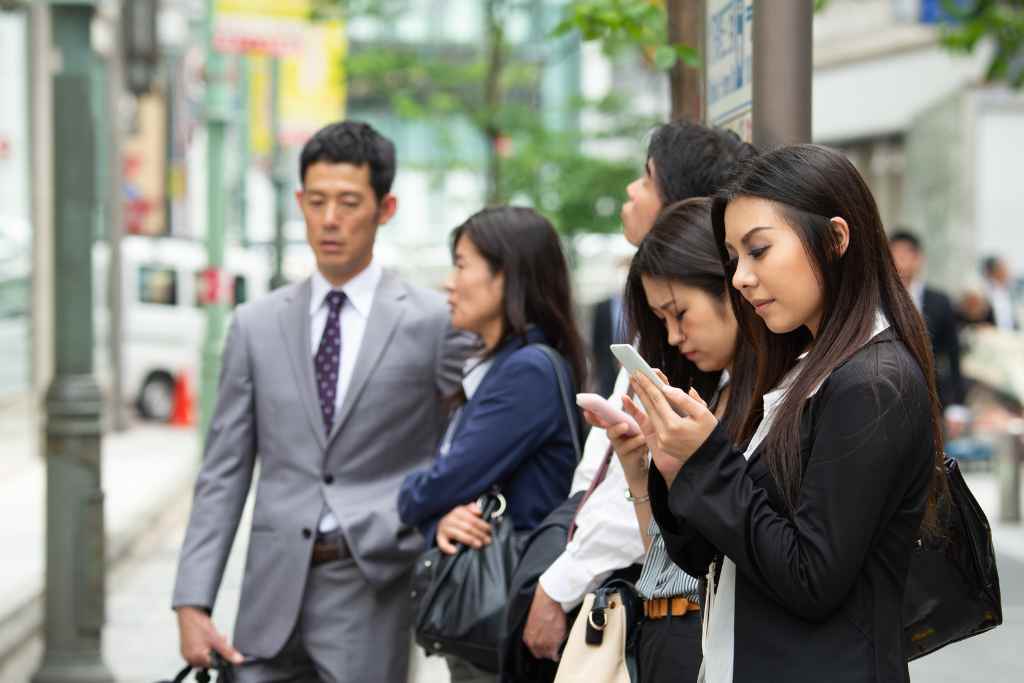 Diabetes is a problem that occurs throughout the world. According to data for 2019, Asia is the country with the highest number of diabetics. Does this mean that Asians are prone to diabetes?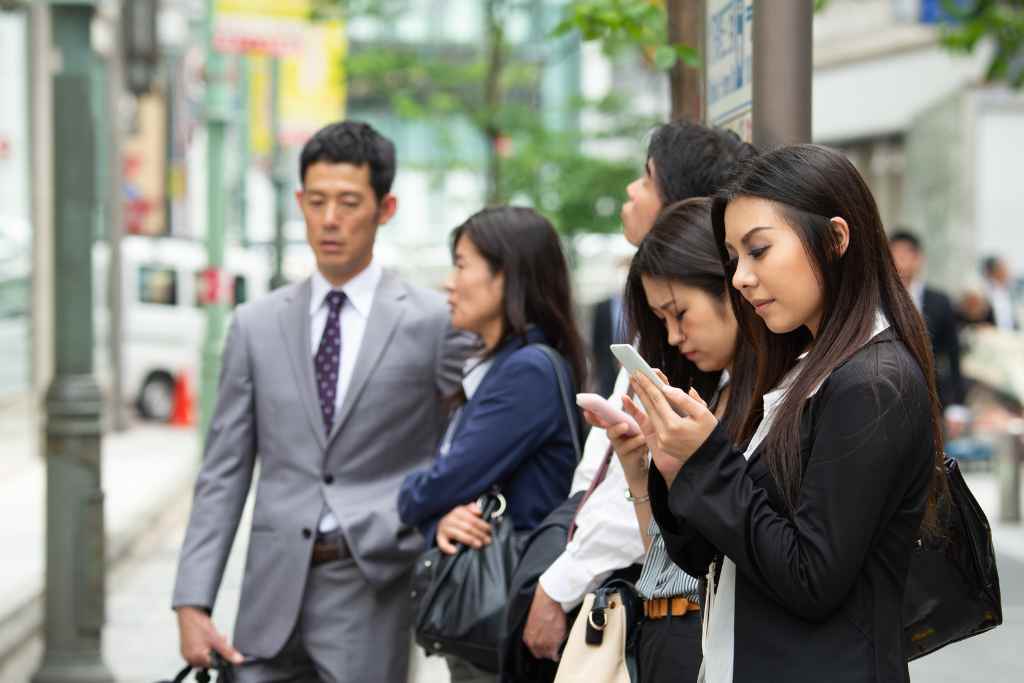 Risk of Diabetes in Asian Communities
Cases of diabetes, especially type 2 diabetes, have increased globally. In fact, countries in Asia contribute to more than 60 percent of the world's diabetes population.
Meanwhile, the Diabetes Atlas reports that around 366 million people worldwide have diabetes. Nowas many as 36 percent of them live in the West Pacific region, precisely in East Asia.
Not only that, according to research conducted by a research team from the Nuffield Department of Population Health (NDPH), East Asians are more prone to developing type 2 diabetes than Europeans.
So, why is diabetes more at risk for Asian people? According to several studies, the economic developments that have occurred drastically in various countries have played a role.
In addition, the gap between people living in urban and rural areas is narrowing. This condition turns out to affect the lifestyle of a community.
Also Read: The Dangers of Eating Junk Food for Diabetics, Check the Effects Here
This lifestyle trend makes people tend to be less mobile, inhale more pollution because they live in urban areas, and consume food without paying attention to the nutritional content in it.
This condition makes Asian people have more fat in the abdomen (visceral fat), despite having a normal body mass index and not being obese.
In the end, many Asian people experience increased insulin resistance and disturbances in the body's metabolic system which can impact on the emergence of diabetes.
Not only that, the lack of public awareness to carry out regular health checks has also contributed to the increasing cases of diabetes in these countries. This is because the community only found out about their condition after the condition had gotten worse.
Also Read: Regular Blood Sugar Checks Help Prevent Diabetes
Do This to Prevent Diabetes
International Diabetes Federation (IDF) predicts that there are around 463 million people in the age range of 20-79 years who suffer from diabetes worldwide.
In Indonesia alone, there was an increase in the number of sufferers from 2013 to 2018. The increase occurred from 6.9 percent to 8.5 percent.
Unfortunately, this number is only known from about 25 percent of sufferers who know their diabetes condition. So, the number of people in Indonesia who suffer from this disease is not known with certainty.
Knowing the fact that Asian people are prone to diabetes, it is important to know the steps to prevent this disease.
Also Read: Passive Lifestyle Can Increase the Risk of Diabetes
Diabetes itself is a chronic disease alias lasts in the long term. This disease is characterized by high blood sugar levels in the body.
If you have a family history of similar conditions or have prediabetes, start adopting a healthier lifestyle.
Adjust your diet by paying attention to the number of calories your body needs. Do not forget, limit consumption of daily sweet intake.
In addition, try to start actively moving. You can start exercising at a moderate intensity according to your body's ability. This method can help blood sugar levels remain normal.
Anonymous. 2020.

New Study Sheds Light on Why East Asian People Are More Prone to Type 2 Diabetes.

https://www.ndph.ox.ac.uk/news/new-study-sheds-light-on-why-east-asian-people-are-more-prone-to-type-2-diabetes. (Accessed January 31, 2023).

Anonymous. 2019.

Stay Productive, Prevent and Overcome Diabetes Mellitus.

https://www.kemkes.go.id/downloads/resources/download/pusdatin/infodatin/Infodatin%202020%20Diabetes%20Melitus.pdf. (Accessed January 31, 2023).

Ramachandran, Ambady, et al. 2012.

Trends in Prevalence of Diabetes in Asian Countries.

https://www.ncbi.nlm.nih.gov/pmc/articles/PMC3382707/. (Accessed January 31, 2023).

Rhee, Eun Jung. 2015. Diabetes in Asians. https://www.ncbi.nlm.nih.gov/pmc/articles/PMC4595349/. (Accessed January 31, 2023).
DoctorHealthy | © 2023 PT Media Kesehatan Indonesia. Copyright Protected