Info Sehati
6 Types of Exercise to Lower the Risk of Breast Cancer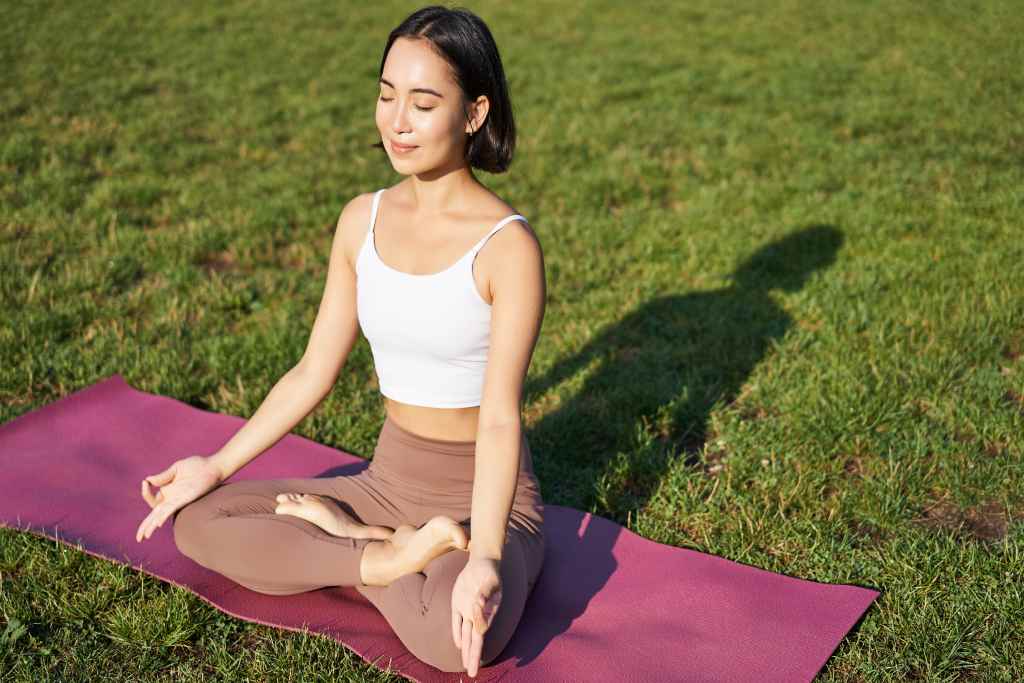 Breast cancer is a condition that every woman needs to be aware of because it is a disease that is the highest contributor to death. One thing that can be done to prevent this condition is by exercising. So, what kind of exercise can you do? Check out the explanation in the following review.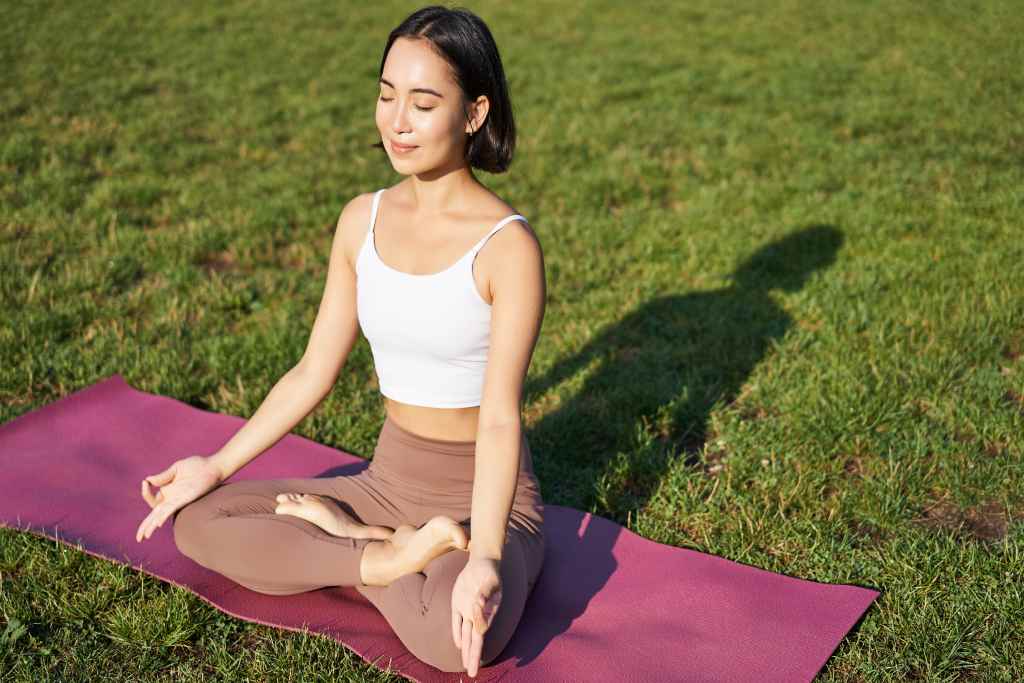 Benefits of Exercise to Prevent Breast Cancer
A study reveals the benefits of exercise to reduce the risk breast cancer. The study included several women who were categorized into two groups: the control group (no exercise) and the intervention group (exercise).
Research on 179 women in the group who exercised for 30 minutes 5 times a week; and performed more than 16 weeks showed estrogen metabolism.
The results of the study showed that the group of women who exercised had a healthier body mass index (BMI) and heart condition. Regular exercise can strengthen the immune system.
As is known, strong immunity is useful for fighting free radicals that can damage body cells.
Not only that, a strong immune system is able to detect cells that have the potential to turn into breast cancer cells.
Also Read: 10 Types of Food that should be Consumed by Breast Cancer Patients
Other research reveals, there is a relationship between physical activity and a significantly reduced risk of several types cancer others, such as esophageal cancer, liver cancer, stomach cancer, kidney cancer, and acute myeloid leukemia.
A woman has the tendency to store a lot of fat in the abdominal area which can be the main source of hormones that trigger breast cancer.
In addition, this fat content can also trigger inflammation in various parts of the body. By doing exercise, reducing body fat also reduces the risk of breast cancer.
Types of Exercise to Reduce Breast Cancer Risk
Types of exercise recommended to prevent breast cancer include aerobics, strength, and flexibility.
The ideal exercise program should contain all three elements plus a warm-up and cool-down.
Here are some types of exercise you can do to prevent breast cancer, including:
1. Walk
This physical activity does not require you to rely on any equipment. Even though it seems trivial, walking actually has many benefits for the health of the body, including maintaining the heart, maintaining healthy bones, and keeping eyes healthy.
Besides being good for your physique, walking can keep you from stress and improve sleep quality.
2. Cycling
This exercise is an option to prevent breast cancer. Besides being effective in helping burn fat, cycling benefits for health there are also quite a lot, including: maintaining healthy muscles, training endurance, and maintaining heart health.
3. Jog
Jogging is one of the most common cardio exercises. Just like walking, this exercise is quite easy to do. If done consistently, this physical activity has many health benefits, one of which is reducing the risk of breast cancer.
4. Yoga
This sport is not only healthy but also relaxing. Yoga practice turns out to be one way to prevent breast cancer that is rarely realized. Besides focusing on muscle strength and flexibility, yoga is also good for lung health.
5. Zumba
There is no doubt that moving a lot is one way to maintain overall body fitness. The type of exercise to reduce the risk of breast cancer that you can try is Zumba. Zumba is a physical activity that combines salsa dance and aerobic movement
6. Full Body Workout
Full body workout is an exercise program that aims to train all the muscles of the body in one session. Increased physical activity is believed to reduce the risk of developing cancer esophagus, kidney, breast, liver, bladder, and several other types of cancer.
Anonymous. 2022.

Exercise (Physical Activity)

.

https://www.komen.org/breast-cancer/risk-factor/lack-of-exercise

. (Accessed February 23, 2023)

Anonymous. 2022.P

physical Activity and The Person with Cancer.

https://www.cancer.org/treatment/survivorship-during-and-after-treatment/be-healthy-after-treatment/physical-activity-and-the-cancer-patient.html

. (Accessed February 23, 2023)

Cristol Hope. 2016.

Exercise Linked With Lower Risk of 13 Types of Cancer.

https://www.cancer.org/latest-news/exercise-linked-with-lower-risk-of-13-types-of-cancer.html

. (Accessed February 23, 2023)
DoctorHealthy | © 2023 PT Media Kesehatan Indonesia. Copyright Protected